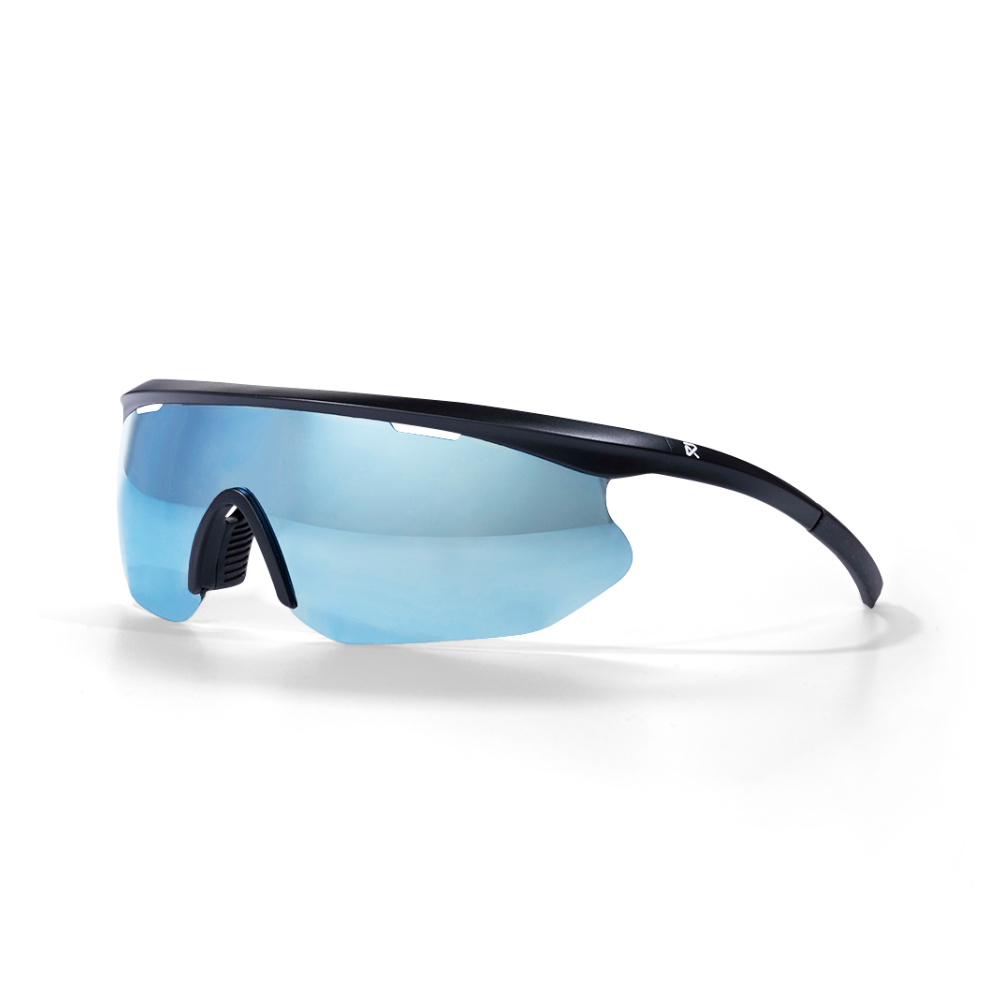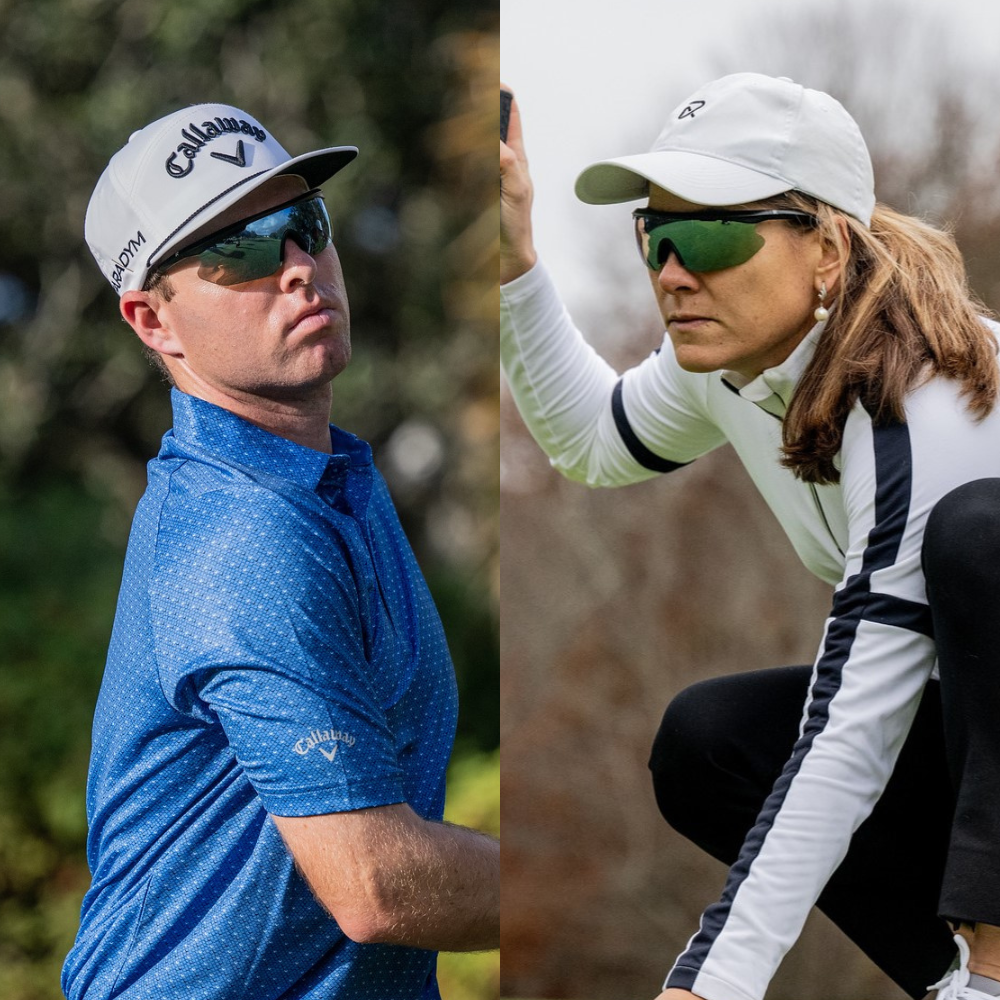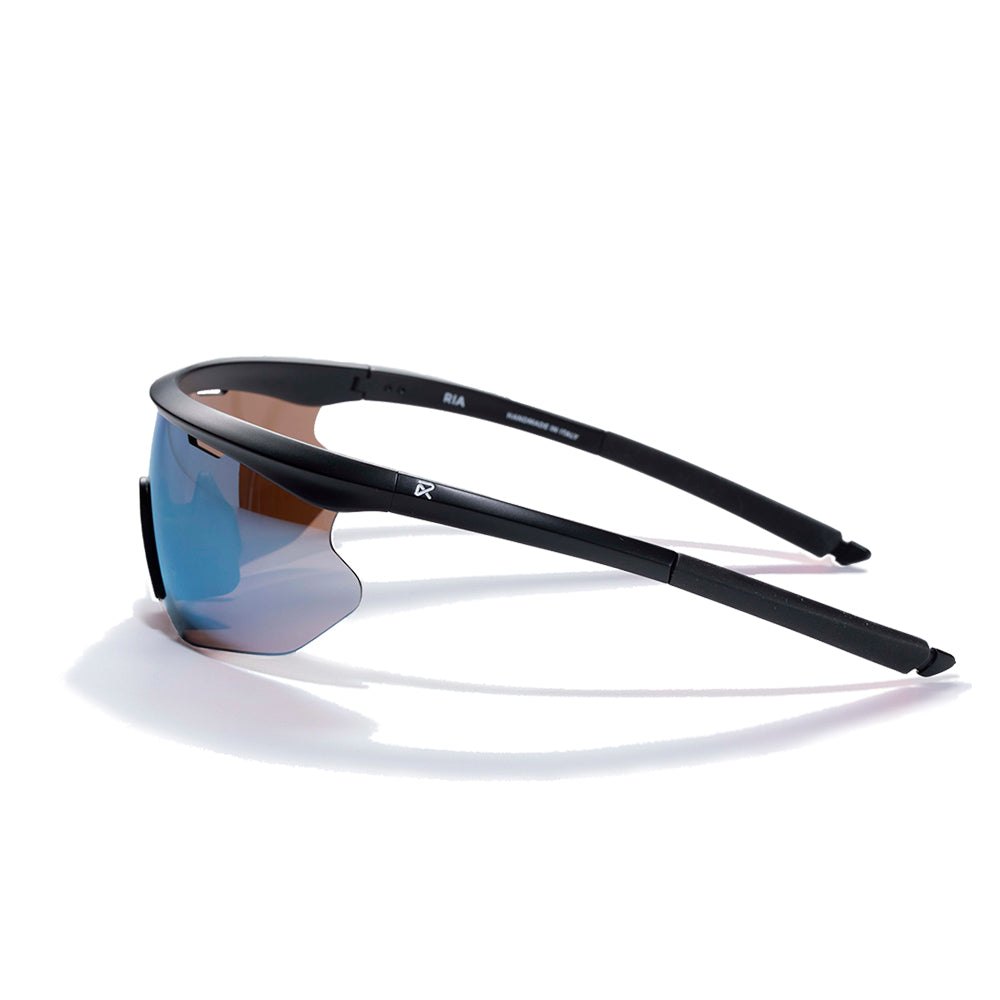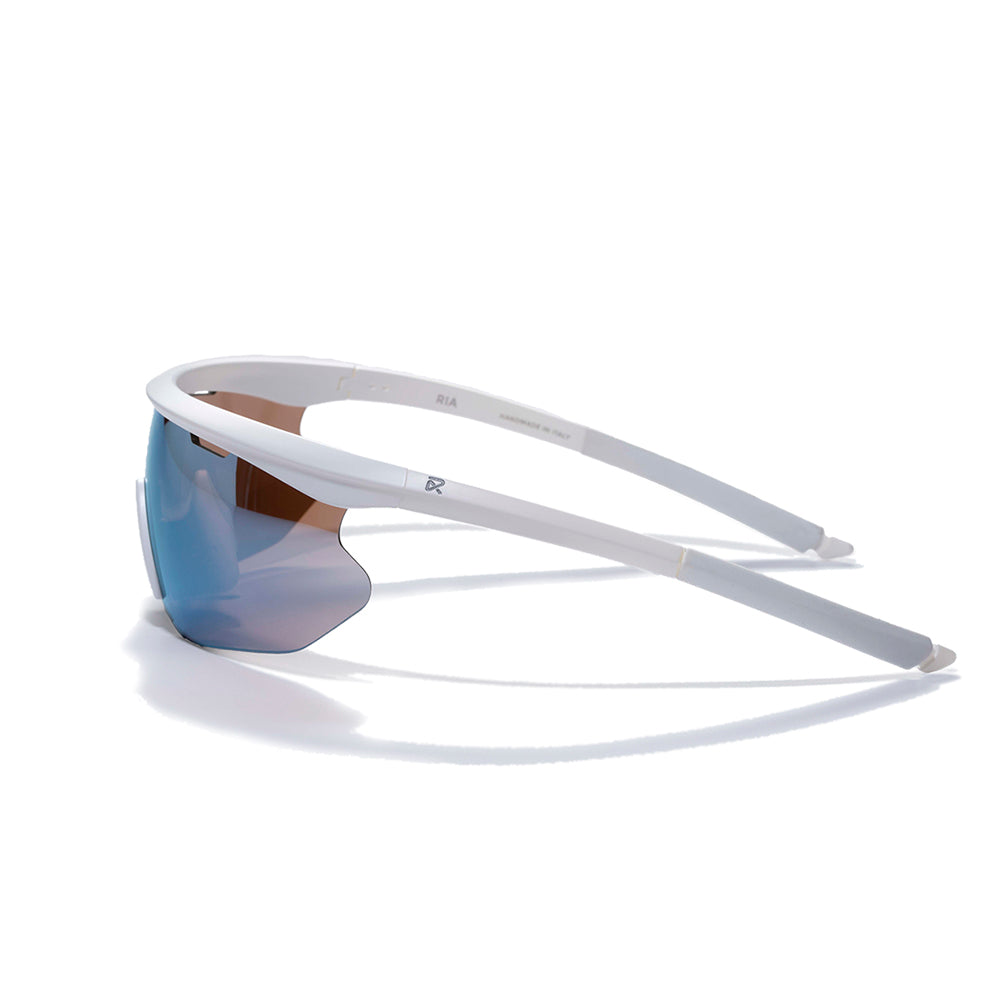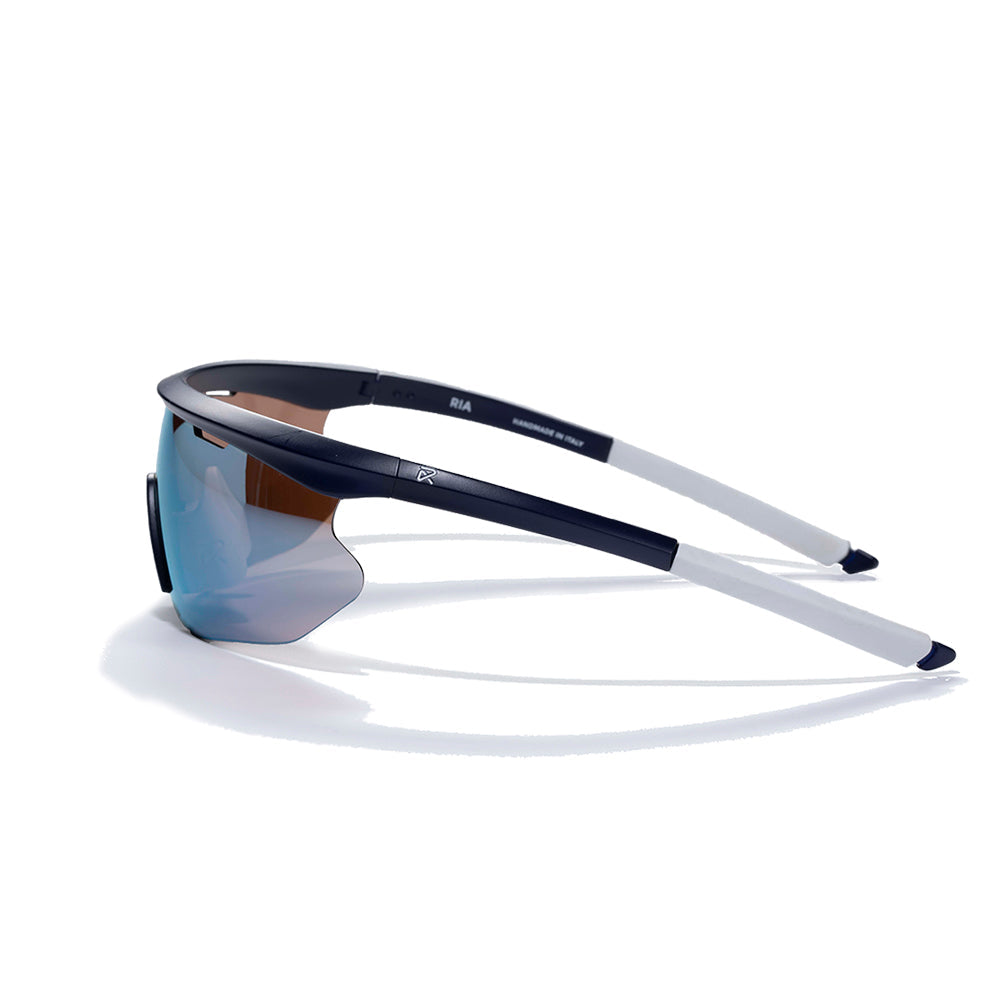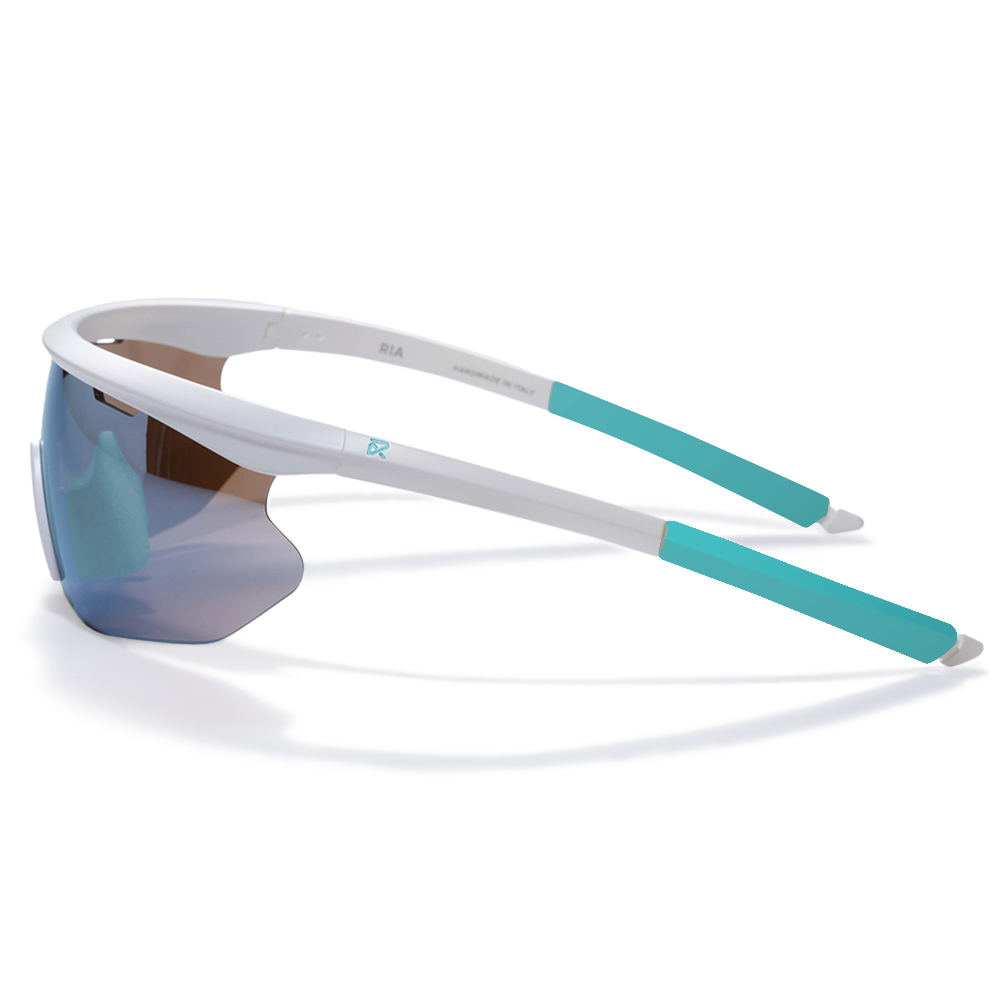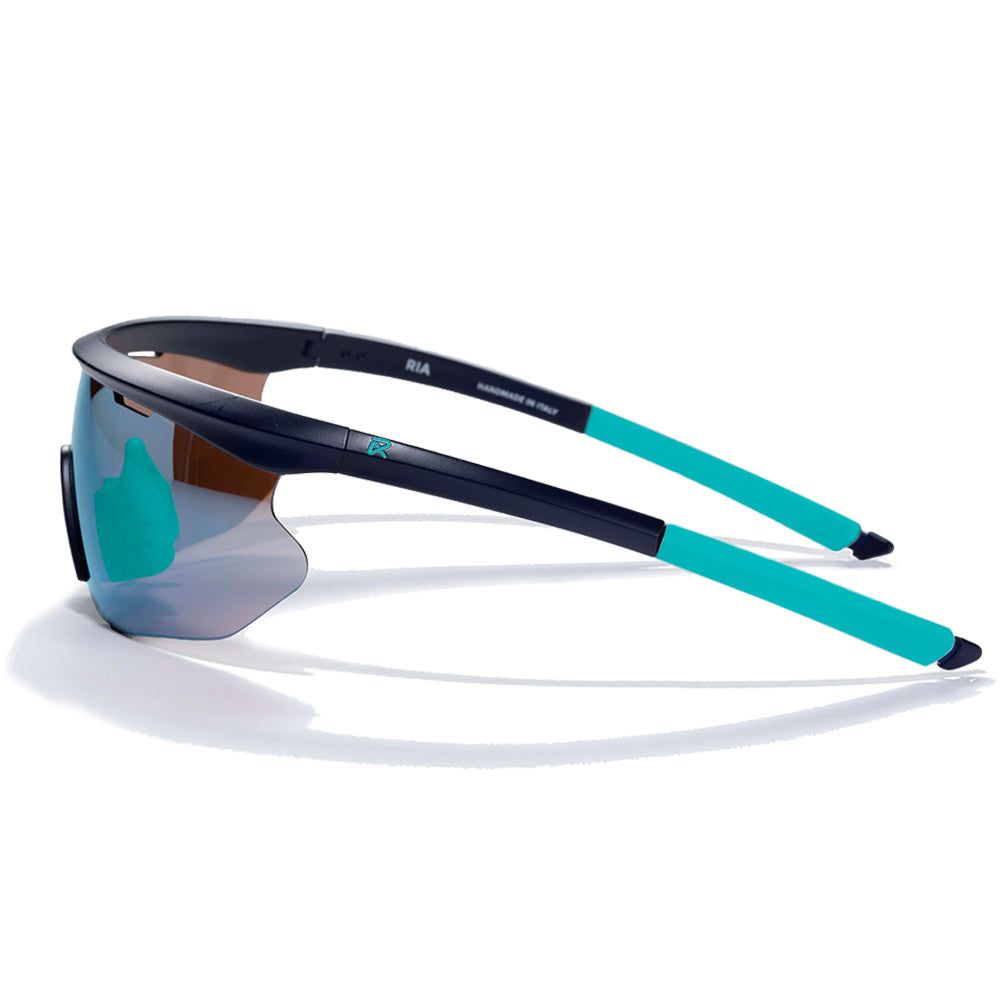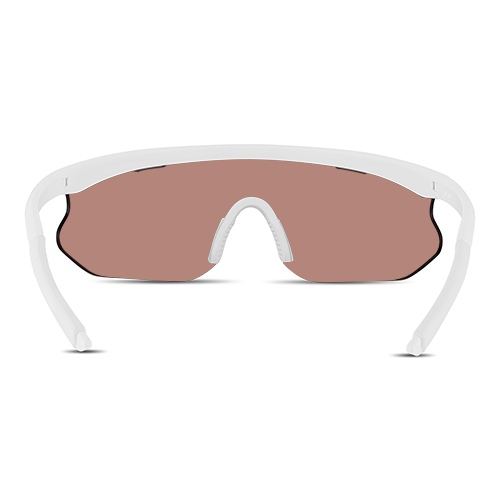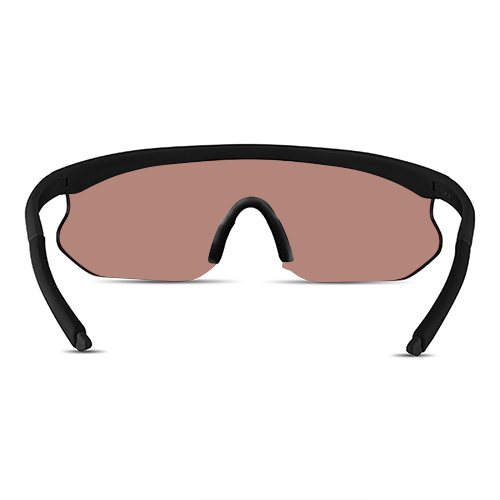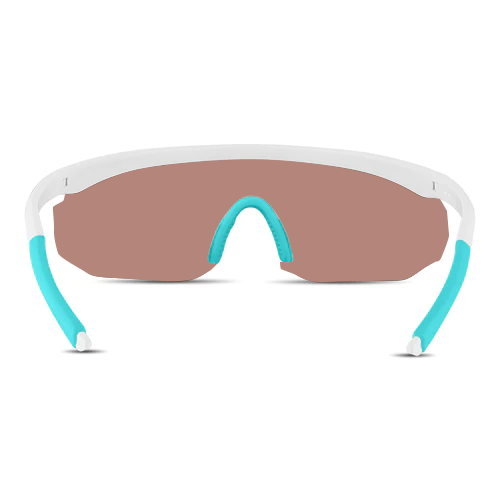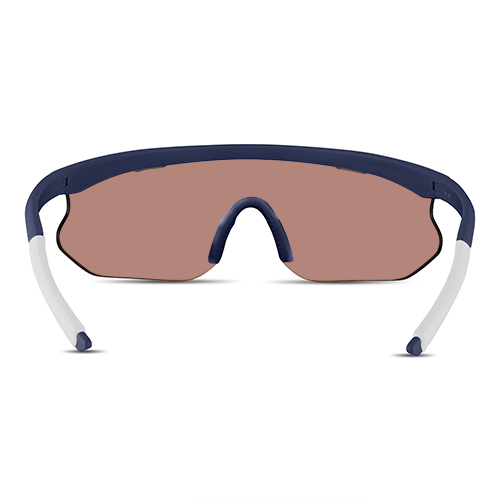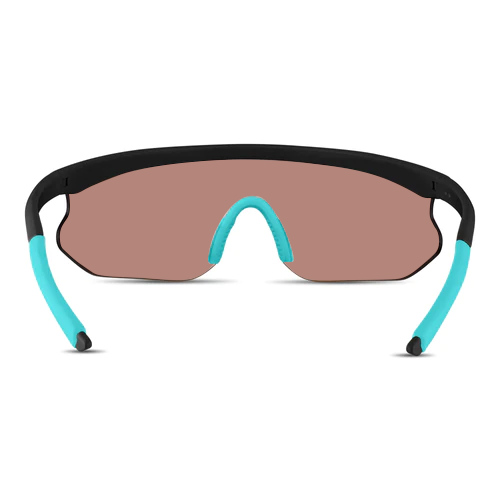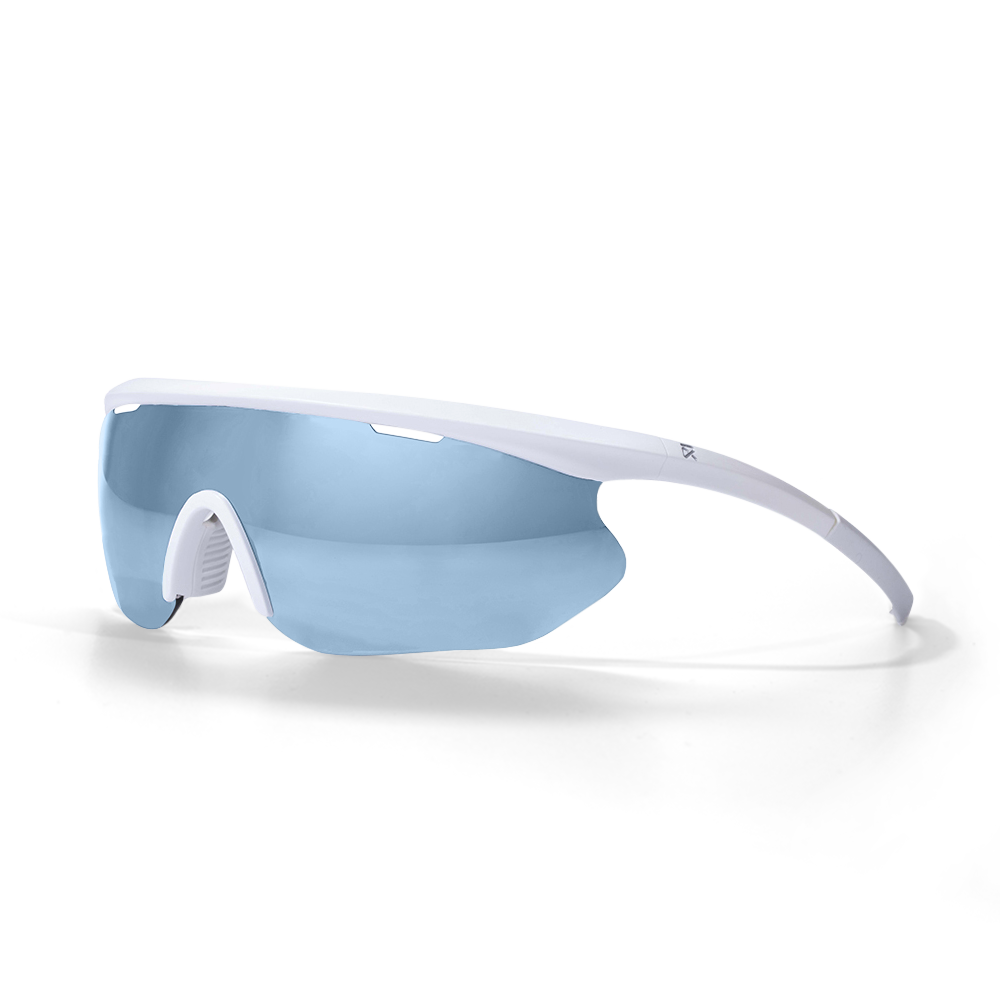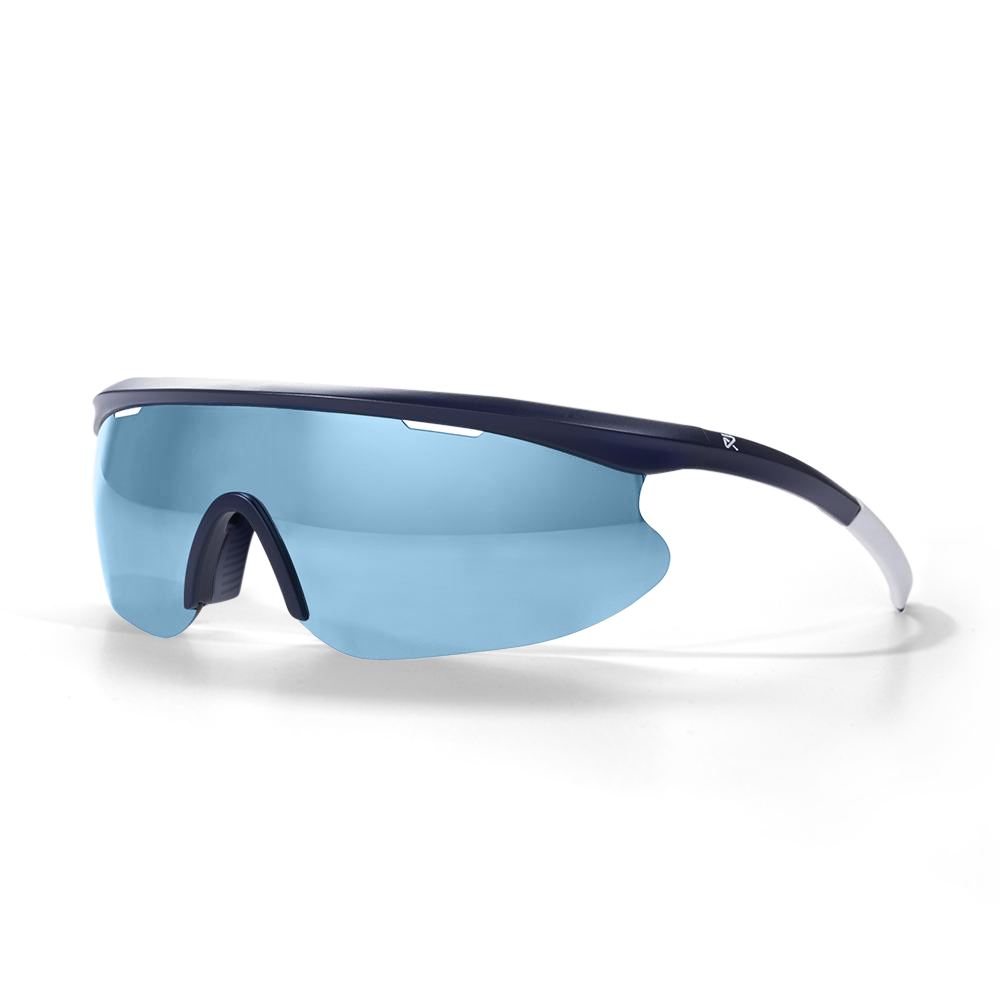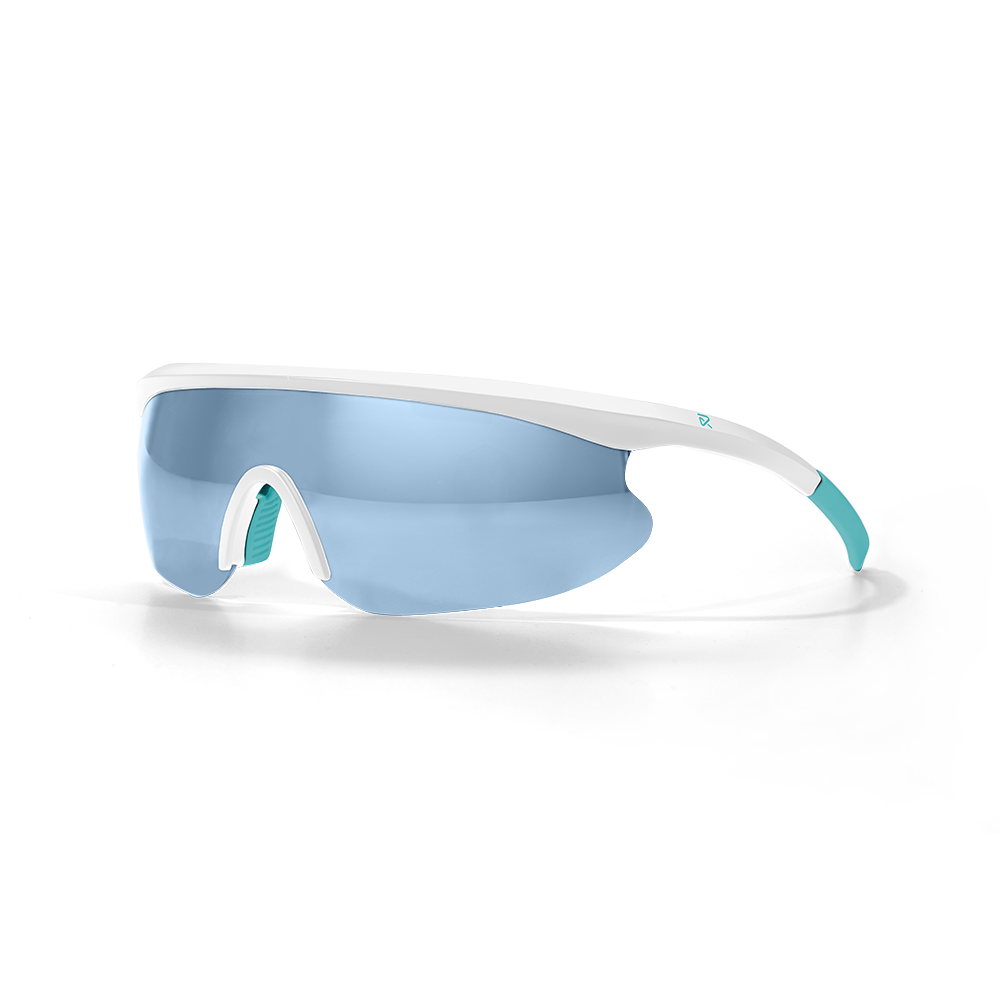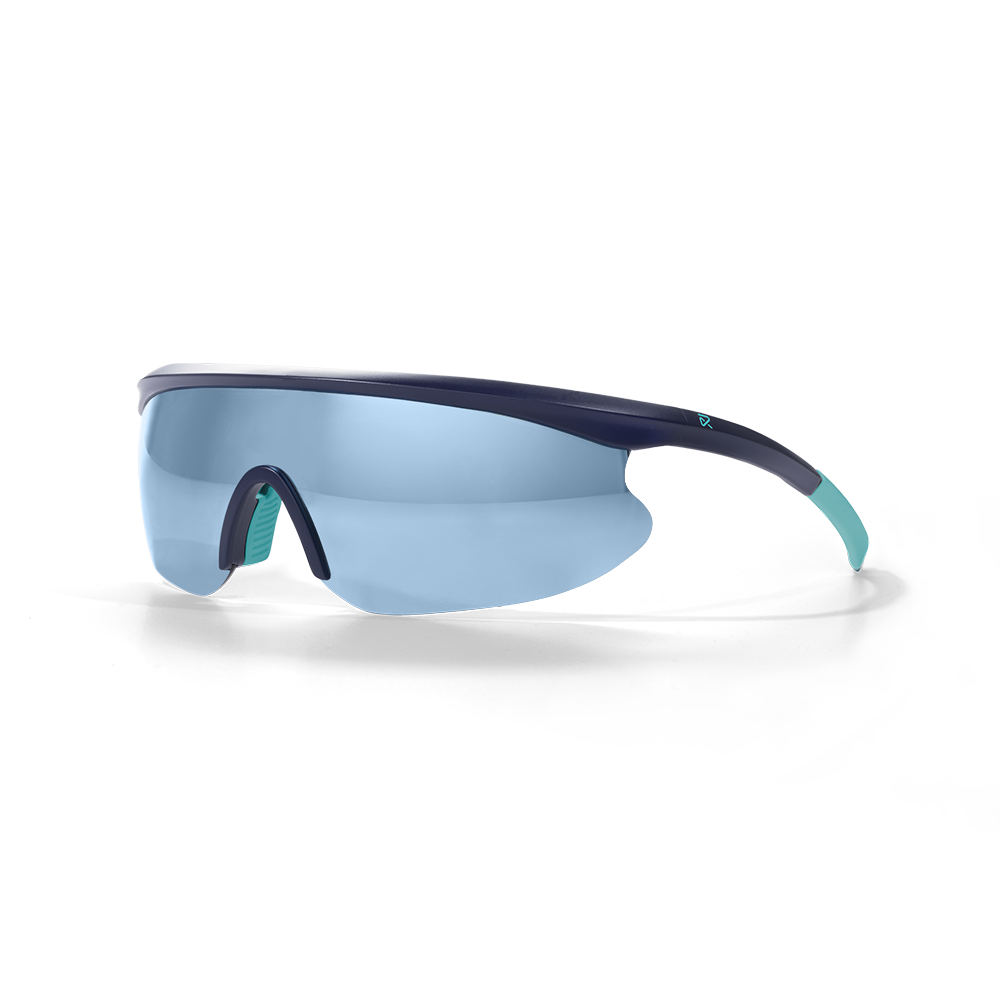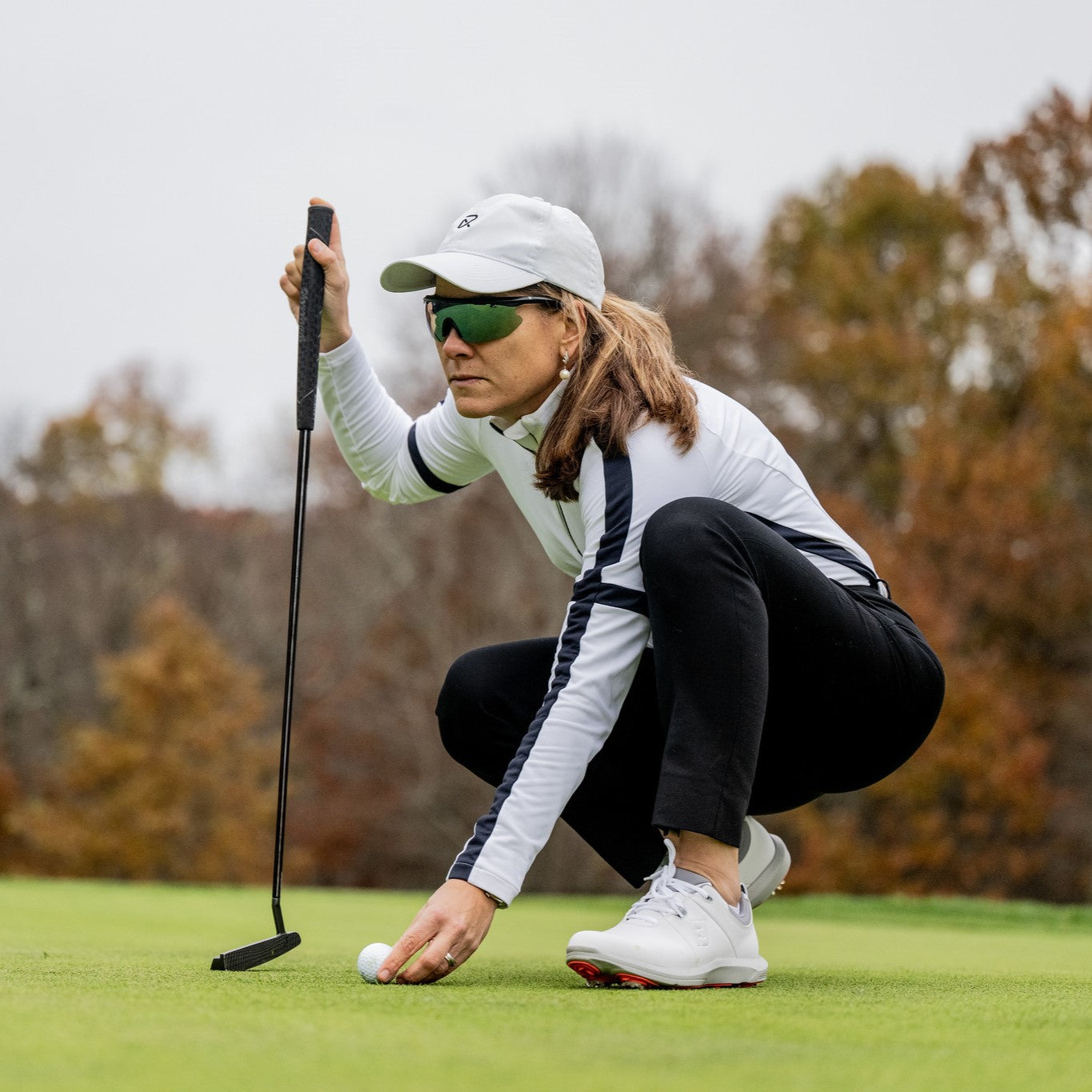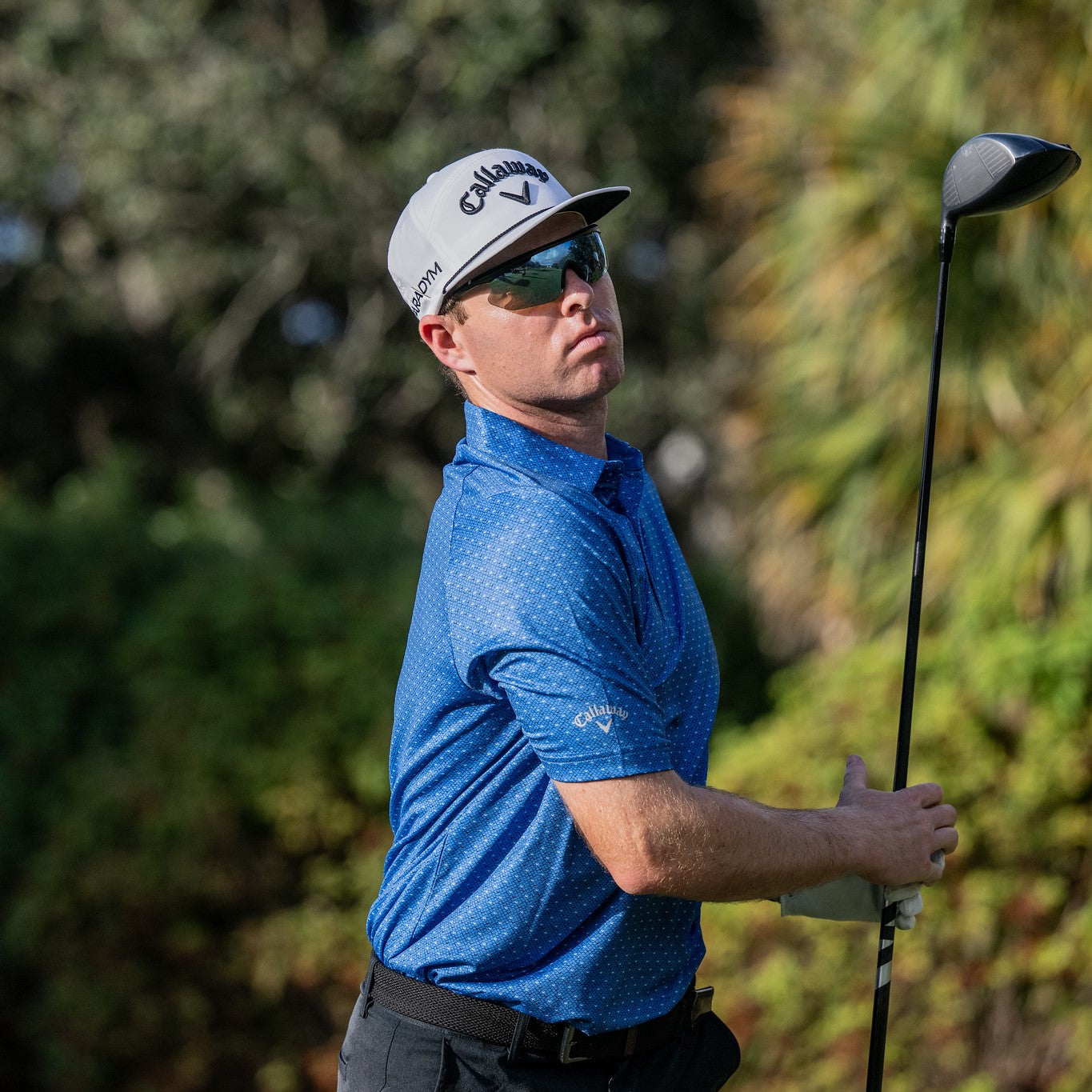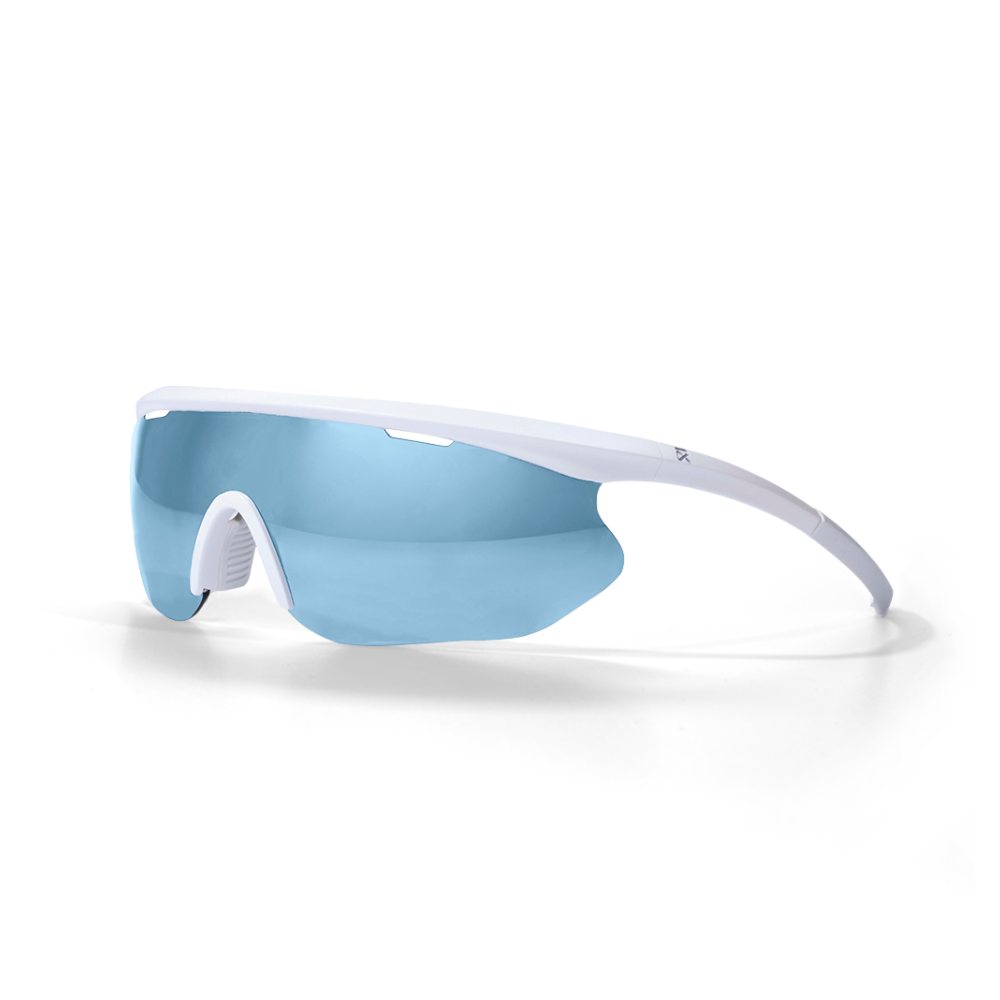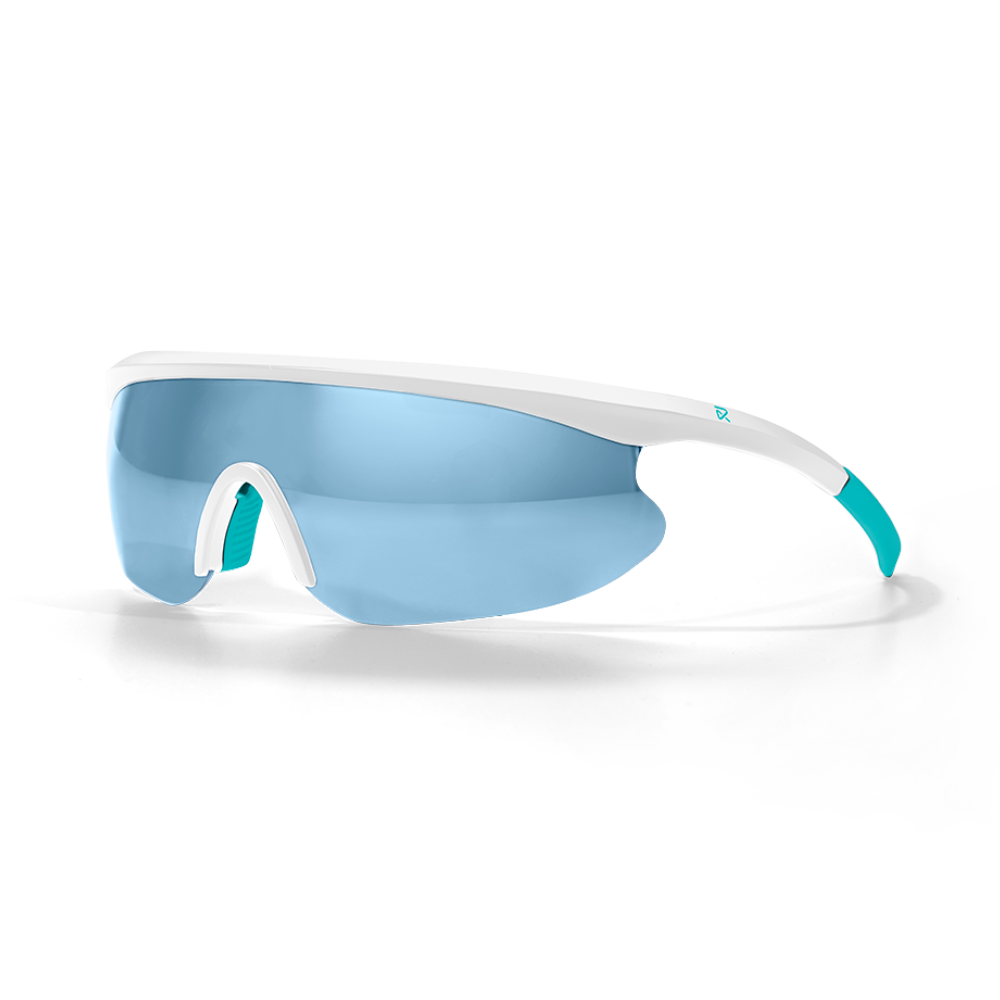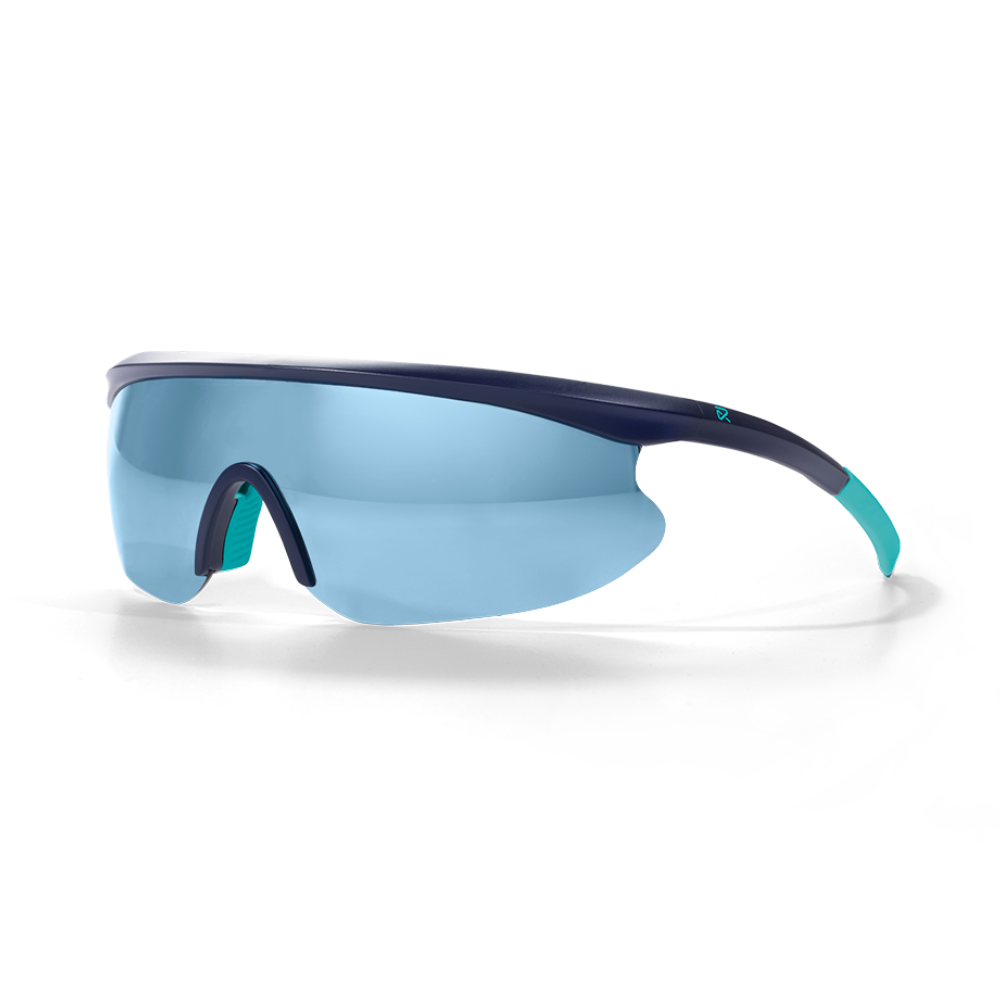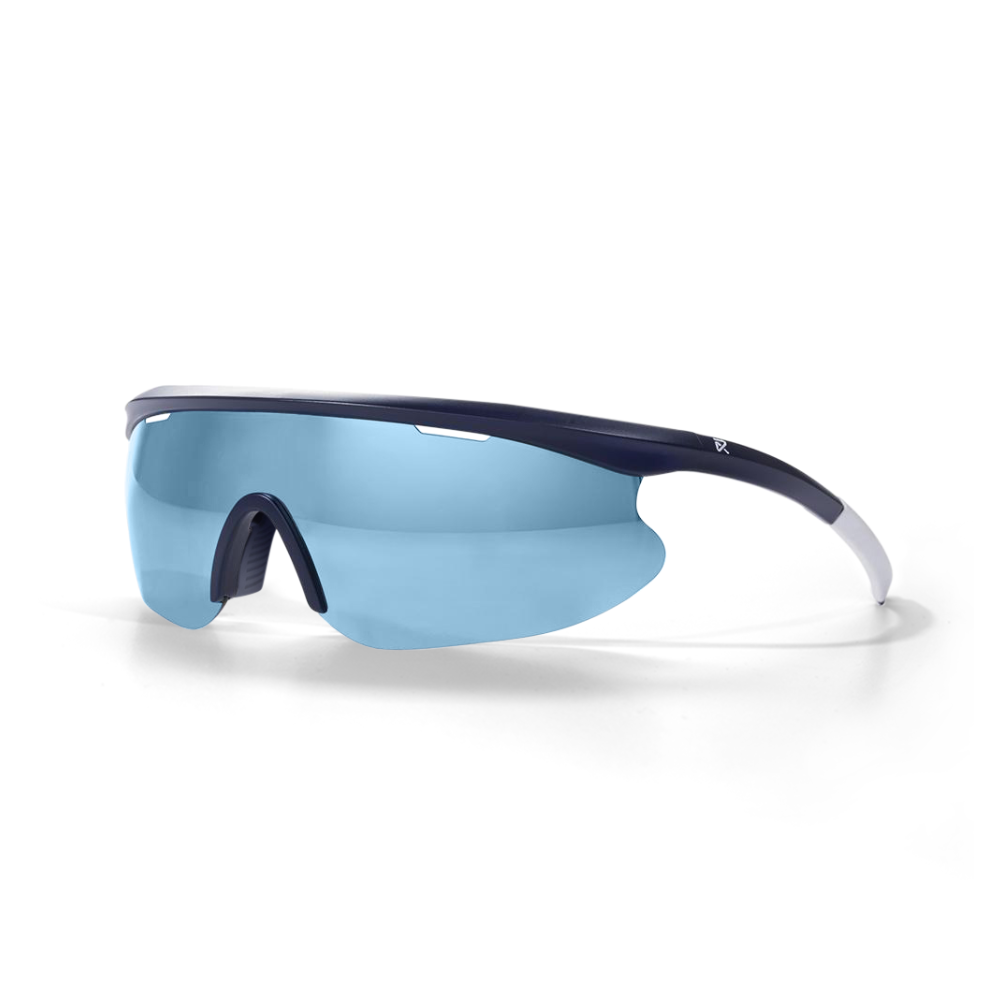 Model One [Golf HD+]
Semi-Rimless Shield Golf Sunglasses
---
Model One [Golf HD+] is our modern shield-style frame that provides exceptional field-of-view for a barely-there visual experience. This ultra-high-performance pair of golf sunglasses features our Golf HD+ lenses designed in collaboration with ZEISS for sunny conditions to overcast conditions on the golf course.

Sink more putts. Strain your eyes less. Lose less balls. Enjoy your rounds more.
Gender: Unisex
Sizing: Medium

Lens Width: 135mm (total, one-piece shield)
Lens Height: 46mm
Nose Bridge: 18mm
Temple Length: 120mm
Frame Material: TR90
Made In: Italy
Weight: 28 grams (less than 1 oz)
Base Curve: 7
Holiday Shipping & Returns

HOLIDAY SHIPPING UPDATE

During the holiday period (November 13th - December 31st) fulfillment and shipping times may be longer than usual due to the increased volume of customers. Please allow up to 2 business days for your order to be processed, regardless of shipping service selected at checkout (including all expedited shipping options). We appreciate your patience while we do our best to make sure your order gets to you as quickly as possible.

*If you ordered one of our pre-order items and have not received it yet, please check the item's product page for updates on expected ship date.

**If you ordered via standard shipping: USPS is oftentimes not scanning in packages (which triggers a tracking email) until the package arrives at your state's distribution center.

HOLIDAY RETURN WINDOW

Purchases made from November 13th, 2023 through December 24th, 2023 are eligible for a free return up to January 24th, 2024.
Hard Shell Protective Case
Microfiber Soft Case
Microfiber Cleaning Cloth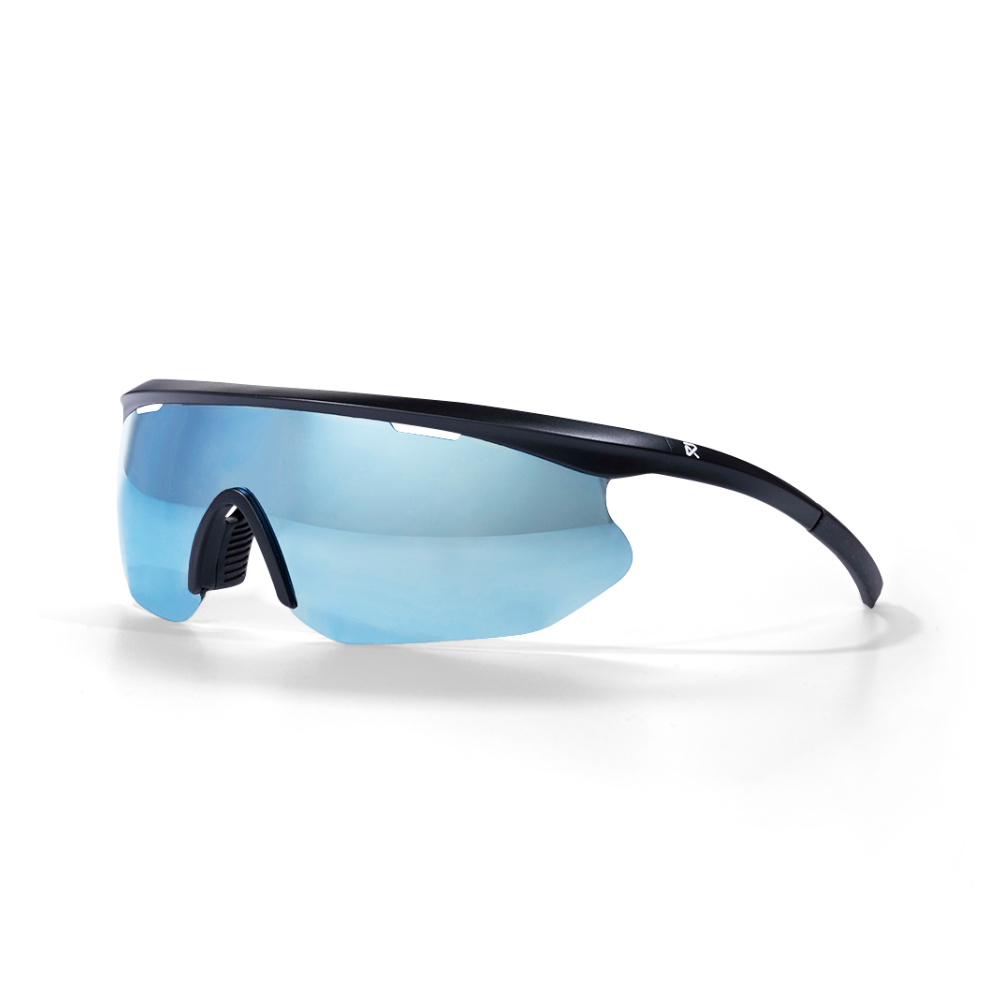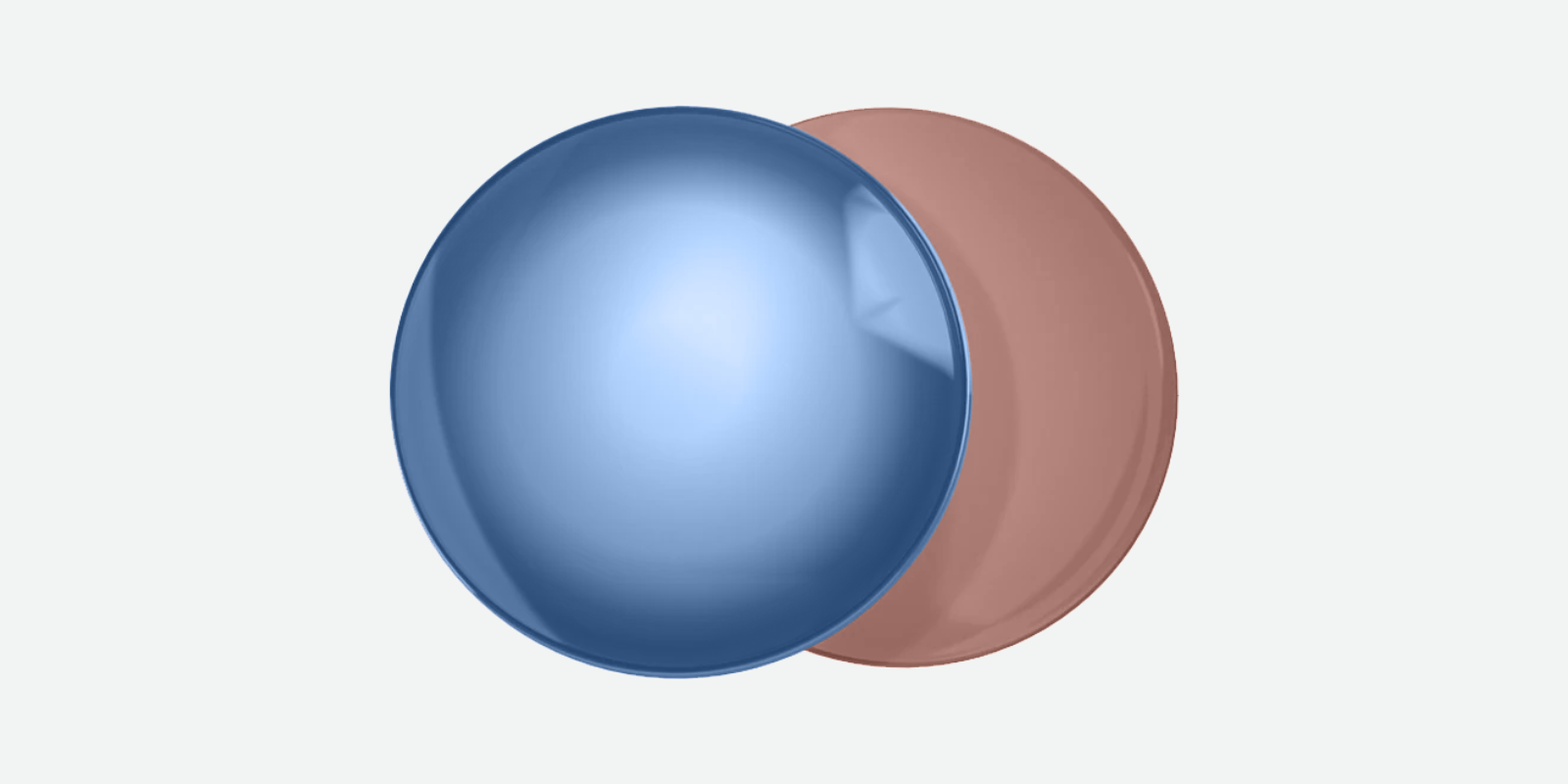 High Defition Optics by ZEISS
Golf HD+
Material: R-Nylon
Light Transmission: 24%
Light Conditions: Sunny to Overcast
Base Lens Color: Copper Rose
Mirror: Spectra Blue
Lens Category: 2
UVA/B Protection: 100%
High Contrast Meets High Comfort
Golf HD+
The optimal golf performance lens is a balance of enhanced contrast and eye comfort. Through rigorous color science research with Carl ZEISS, the world leader in optical technology, we engineered Golf HD+ to be the perfect balance between enhanced contrast and refreshing eye comfort.
Sink more putts. Lose less balls. Enjoy your rounds more.
#SeeTheDifference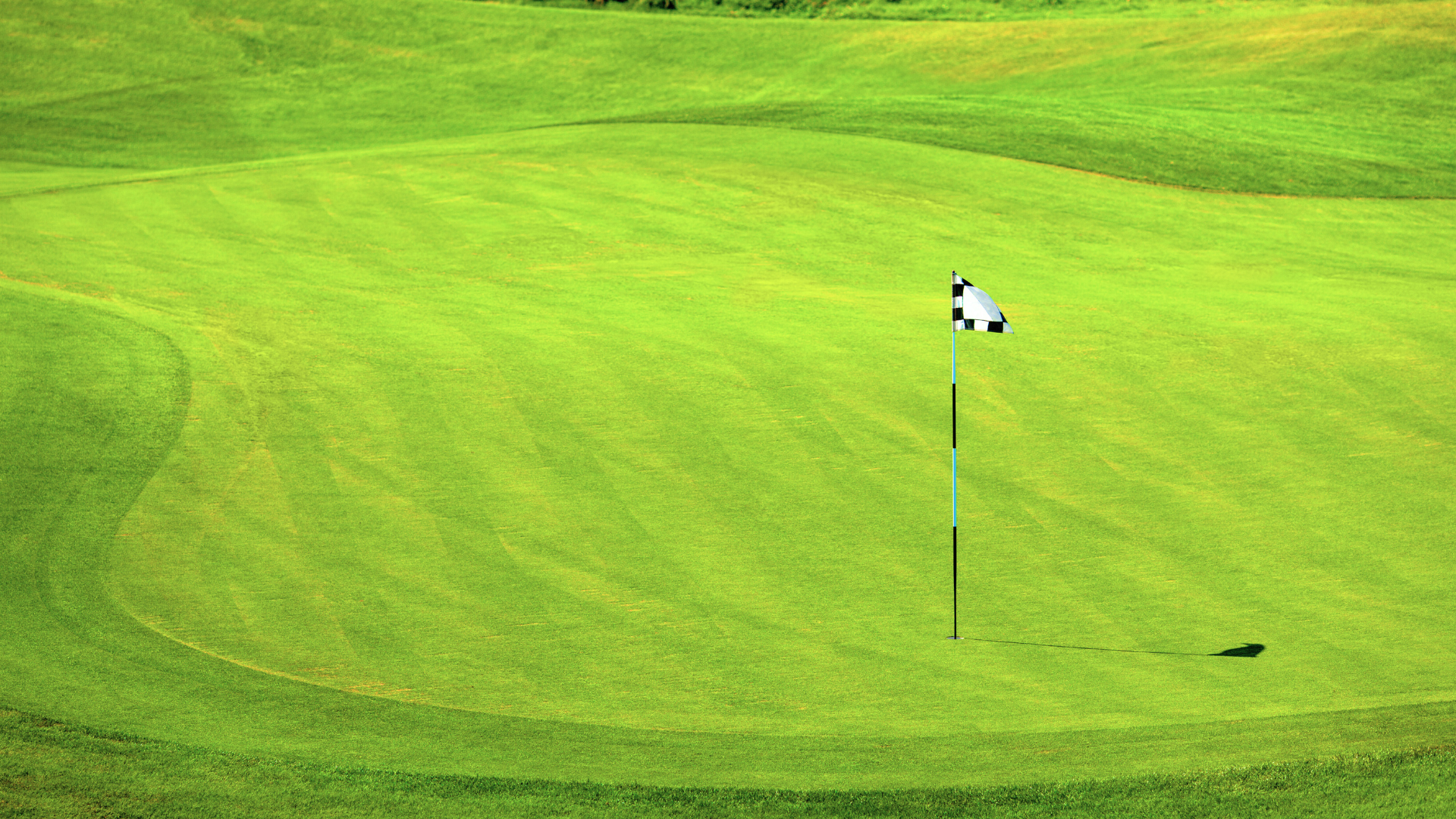 No Lens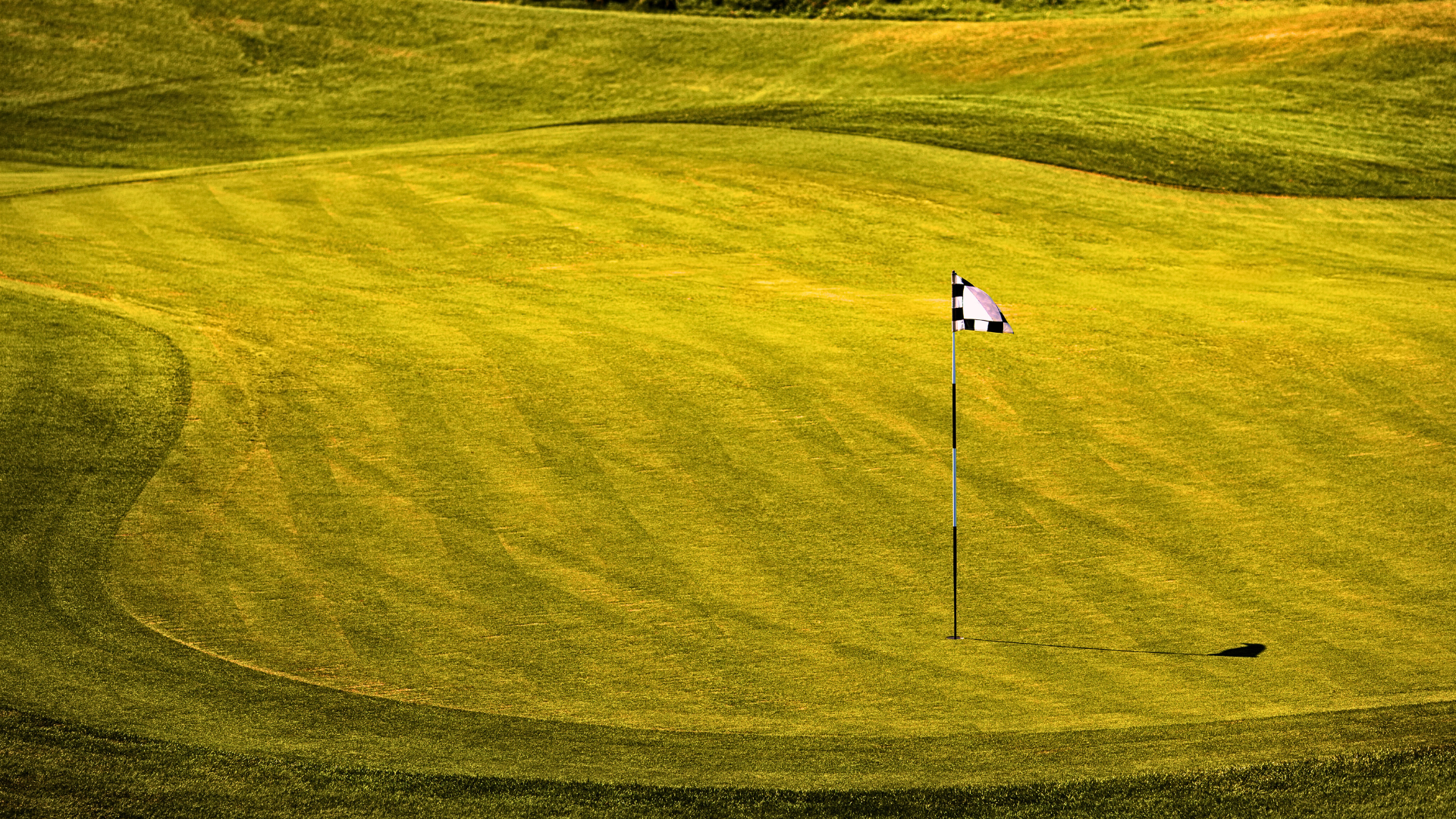 Golf HD+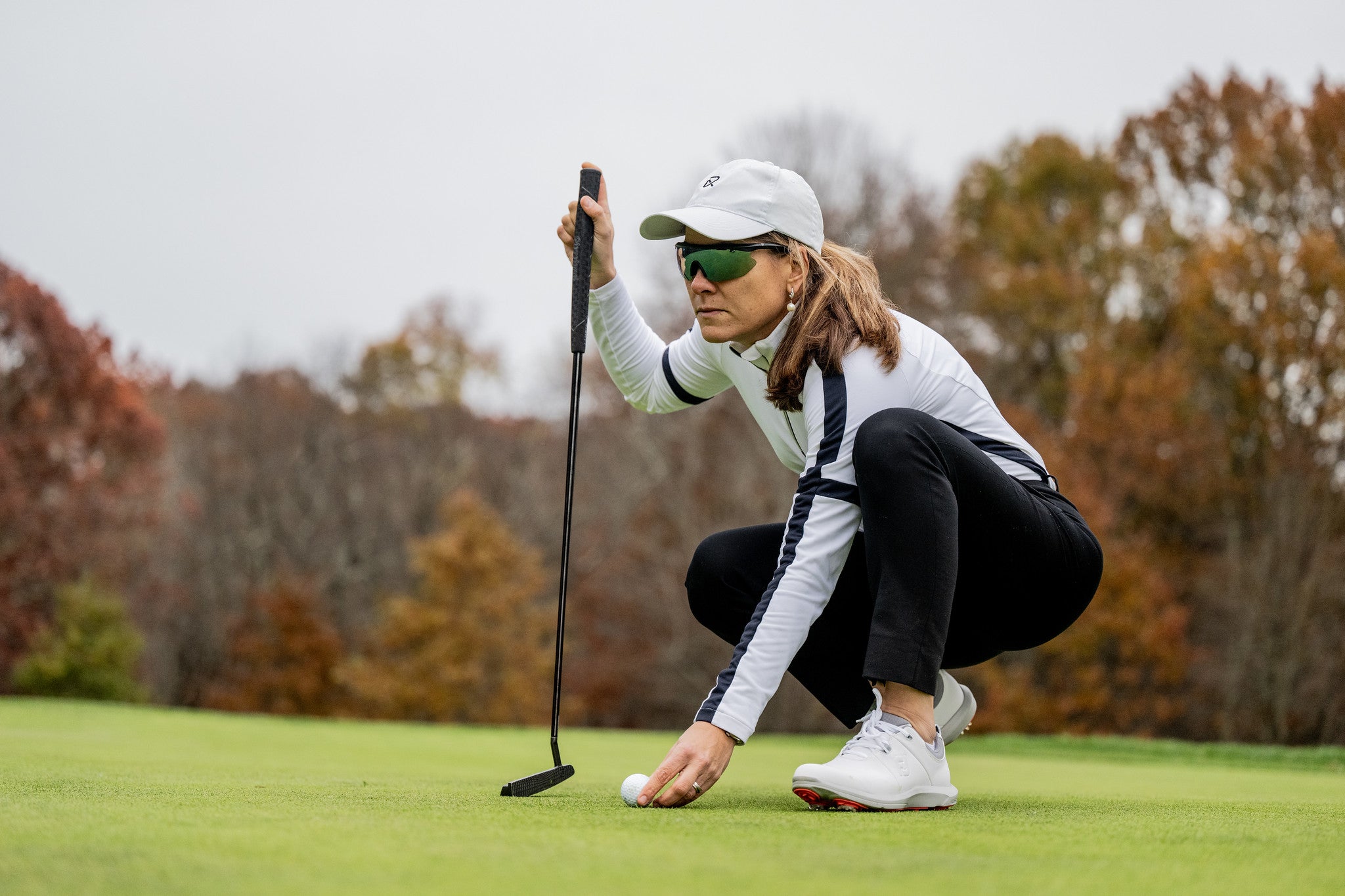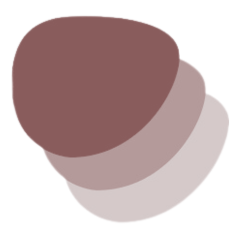 See Breaks & Slopes
Golf HD+'s proprietary copper-rose tint is engineered to suppress the overabundance of green light in the golf environment while boosting red and yellow light to create course-specific contrast. This allows the eyes to pick up the subtleties of the green before you line up your putt.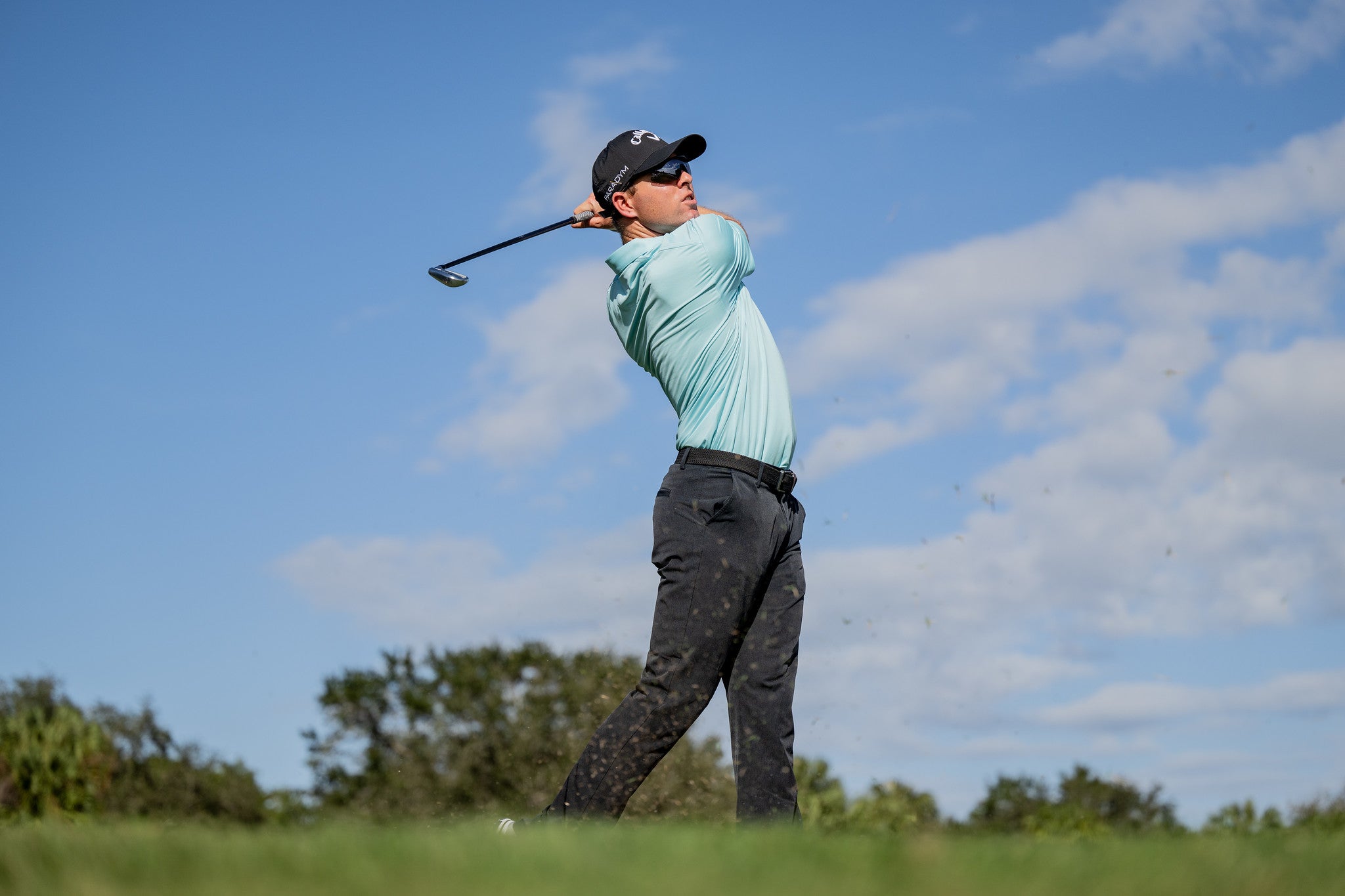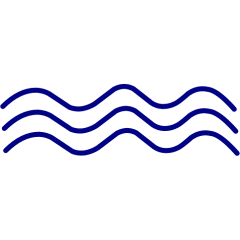 Keep Your Eyes Fresh
Golf HD+ goes further than just 100% UVA/B protection. In combination with our Spectra Blue mirror, it is designed to filter out the abundance of harsh blue light in the 400-420nm range that can strain your vision. This keeps your eyes relaxed and refreshed over the course of a long round.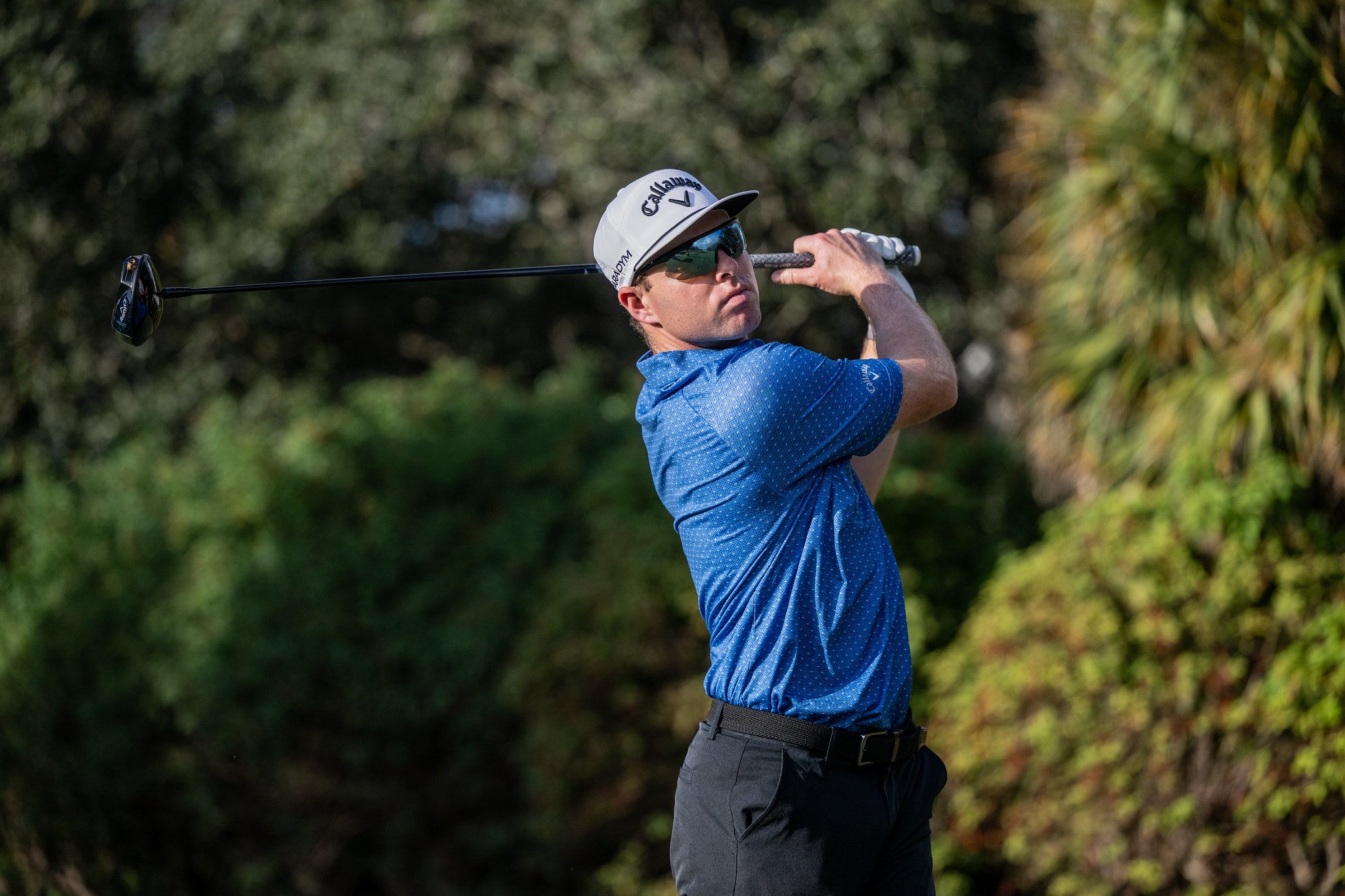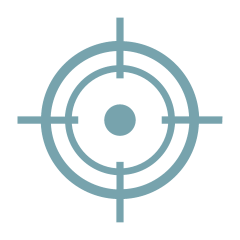 Track Your Shot
Golf HD+ is tuned specifically to the optimal light transmission in tandem with providing enhanced contrast against the sky to keep your eyes from squinting to track your shot. Keep your sunglasses on from tee box to green.
Revolutionary Shield Design Concept.
Our first frame design concept, Model One, is a shield-style sunglass that provides exceptional field-of-view for golfers.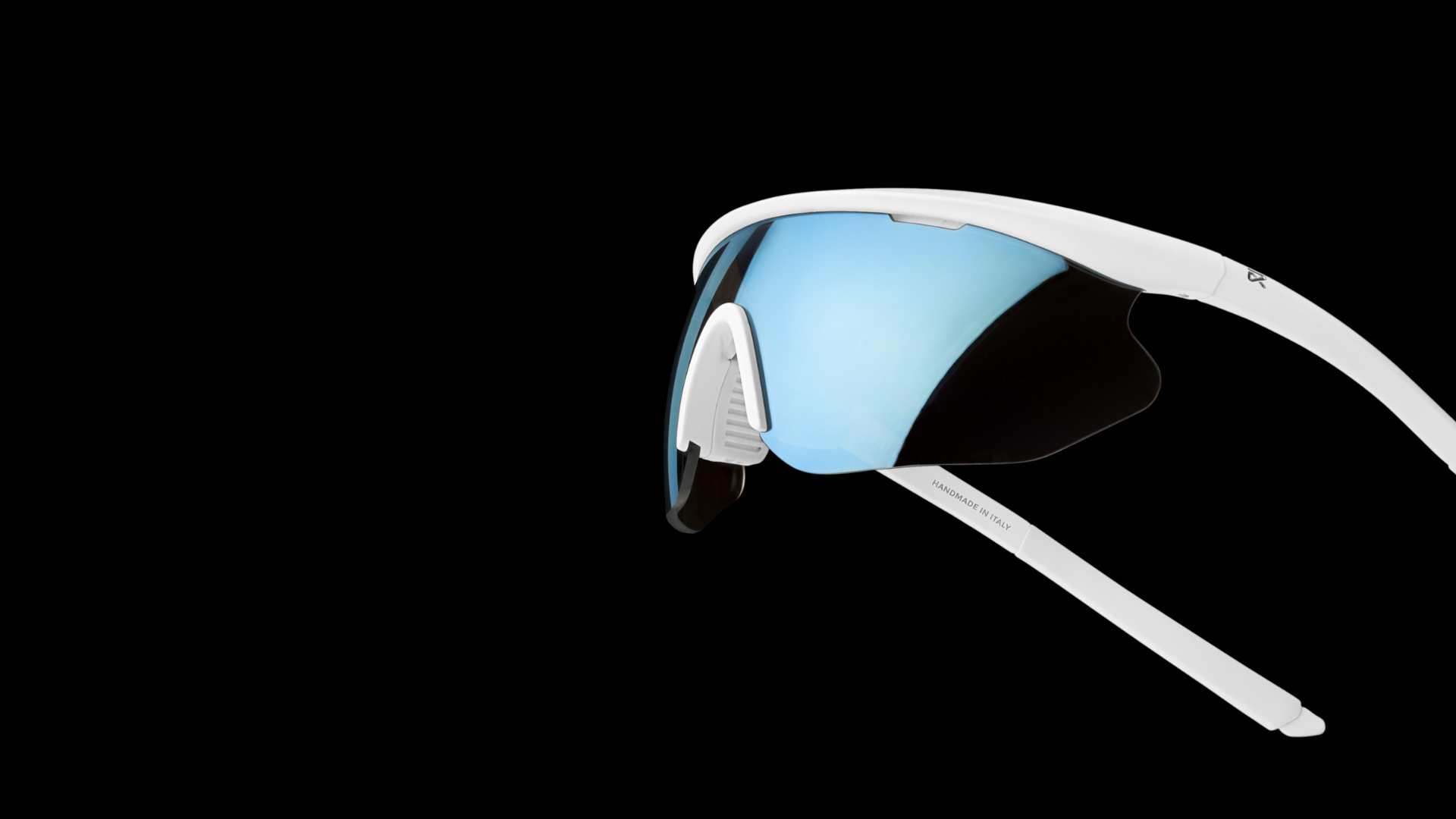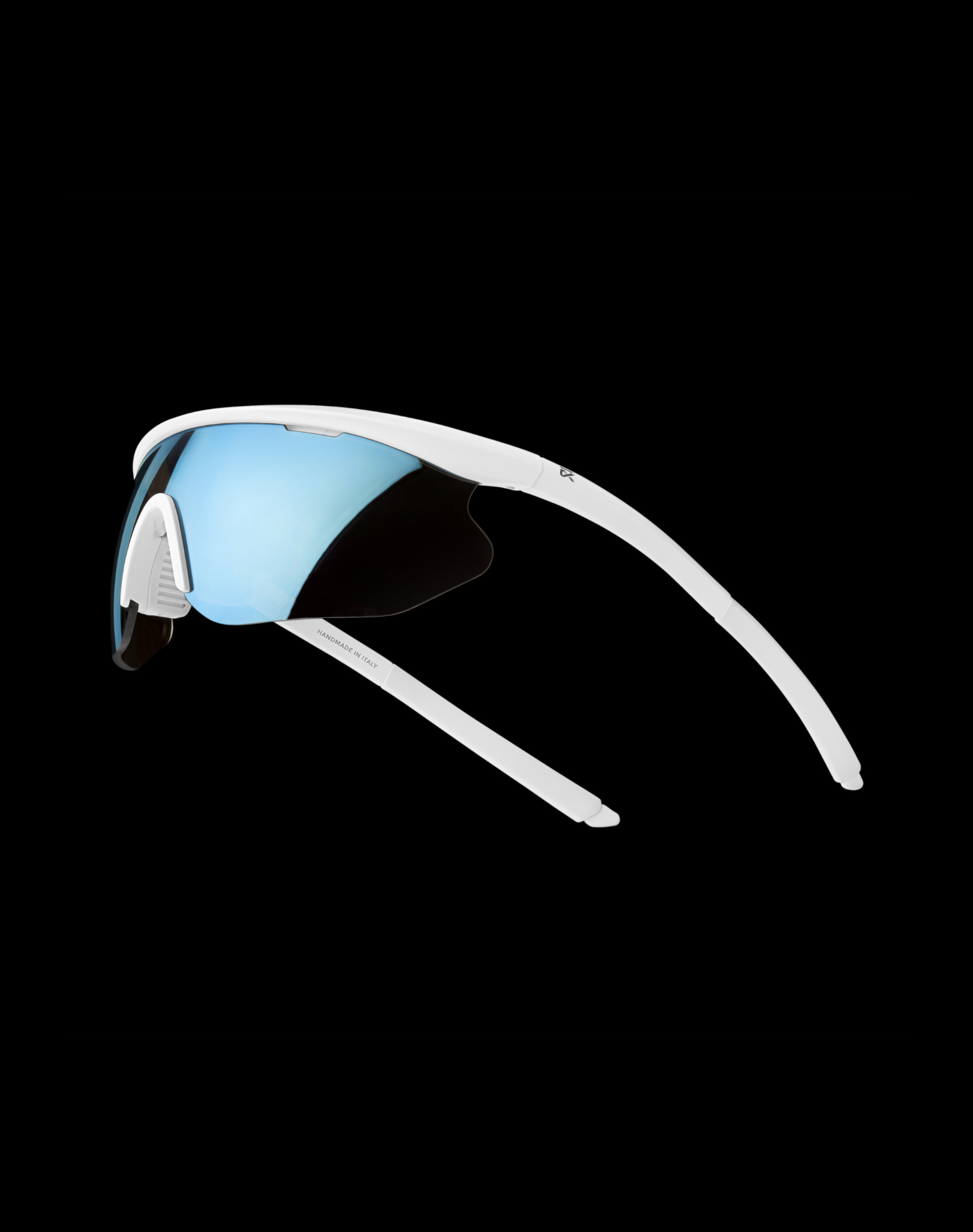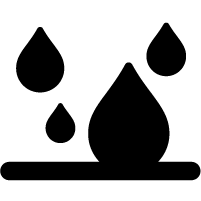 Superior Anti-Fog Technology
Engineered to prevent moisture from condensing on the lens so that you can stay focused on the next shot, even in the most humid conditions.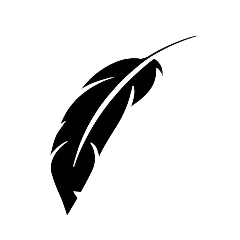 Featherlight Nylon Frames
Model One packs all of its performance features into a surprisingly lightweight frame at just 28 grams - less than 1 ounce.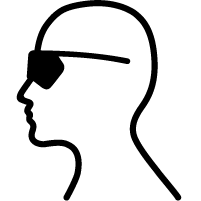 Zero-Pressure Temples
Designed specifically to ease pressure on the temples while staying in place during the course of your round.
Are the lenses polarized or non-polarized?

Our racquet-sport lenses are not polarized as polarized lenses block horizontal glare - while this is useful for everyday wear, it can have a negative effect on your depth perception on the course. When you need to see the ball clearly to time your swing, a polarized lens will be an impediment. Regardless, all of our lenses are still 100% UVA/B protective.
I want to try these on, where can I do that?

For now we are only selling from our website so that if you need anything we can help you directly 👊 - however, we do free returns for 30 days after buying so that you can try them on at home without committing. Check out our full return policy here.
More In The Golf HD+ Collection