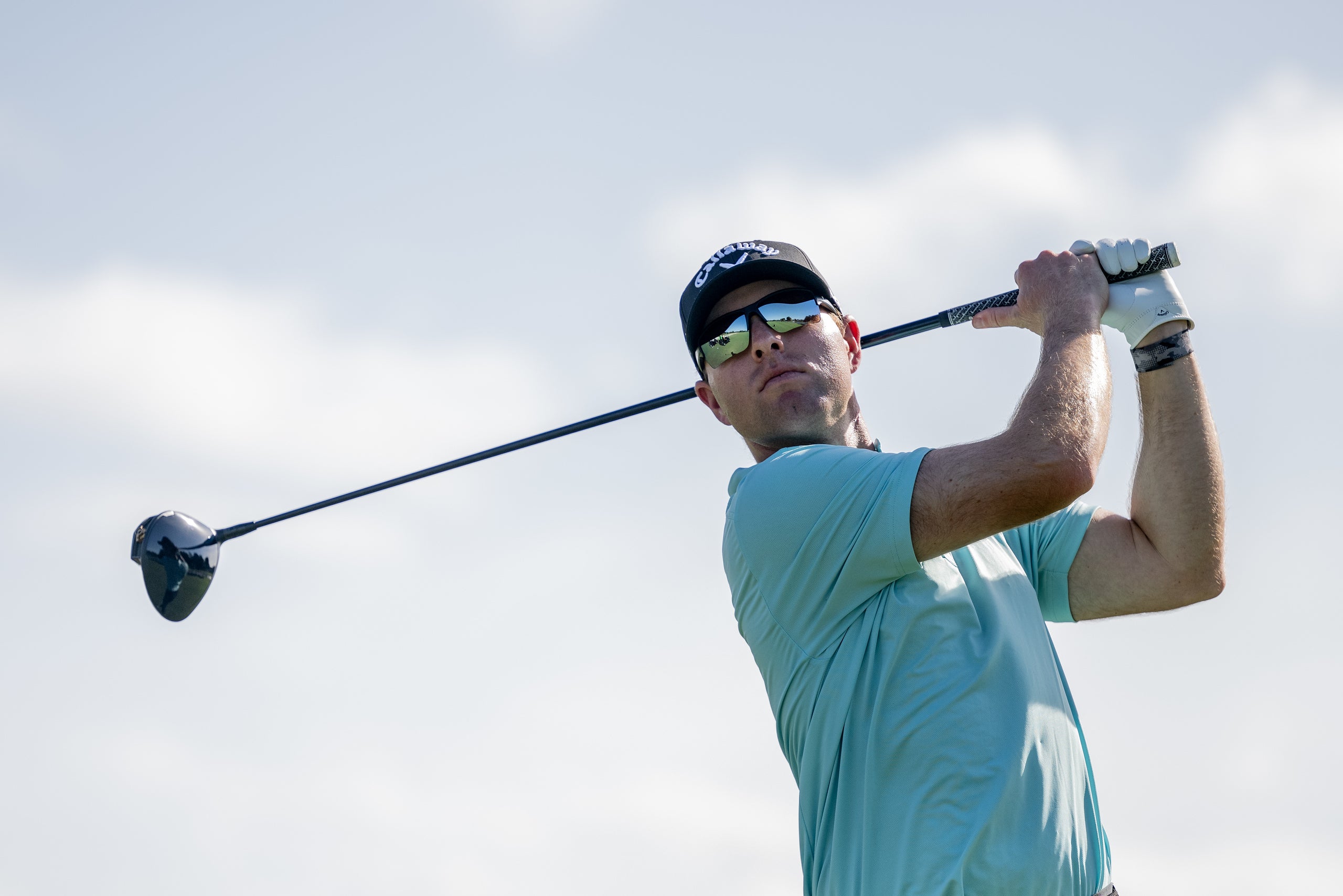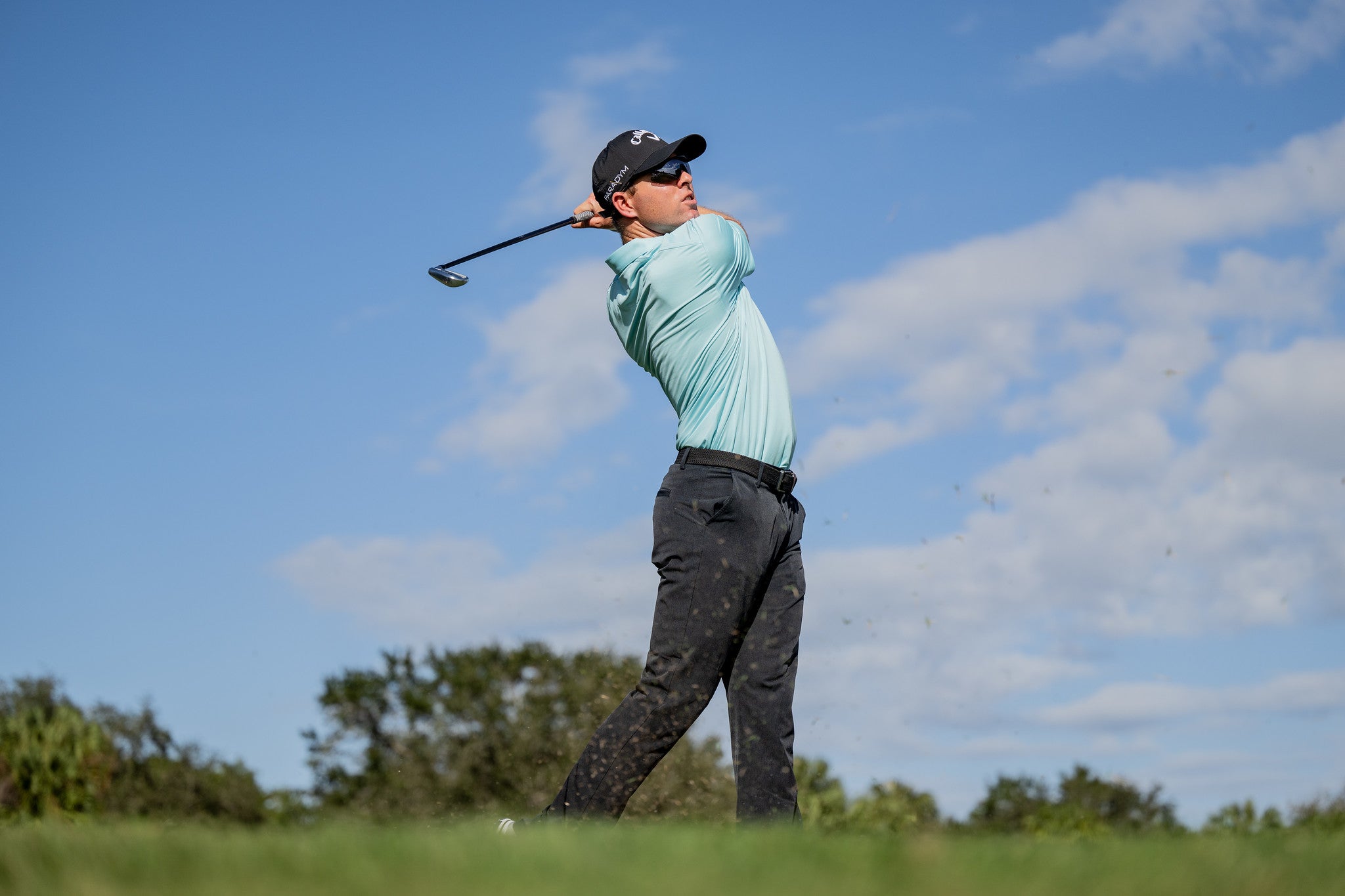 Welcome To The RIA Course Collection
Golf Sunglasses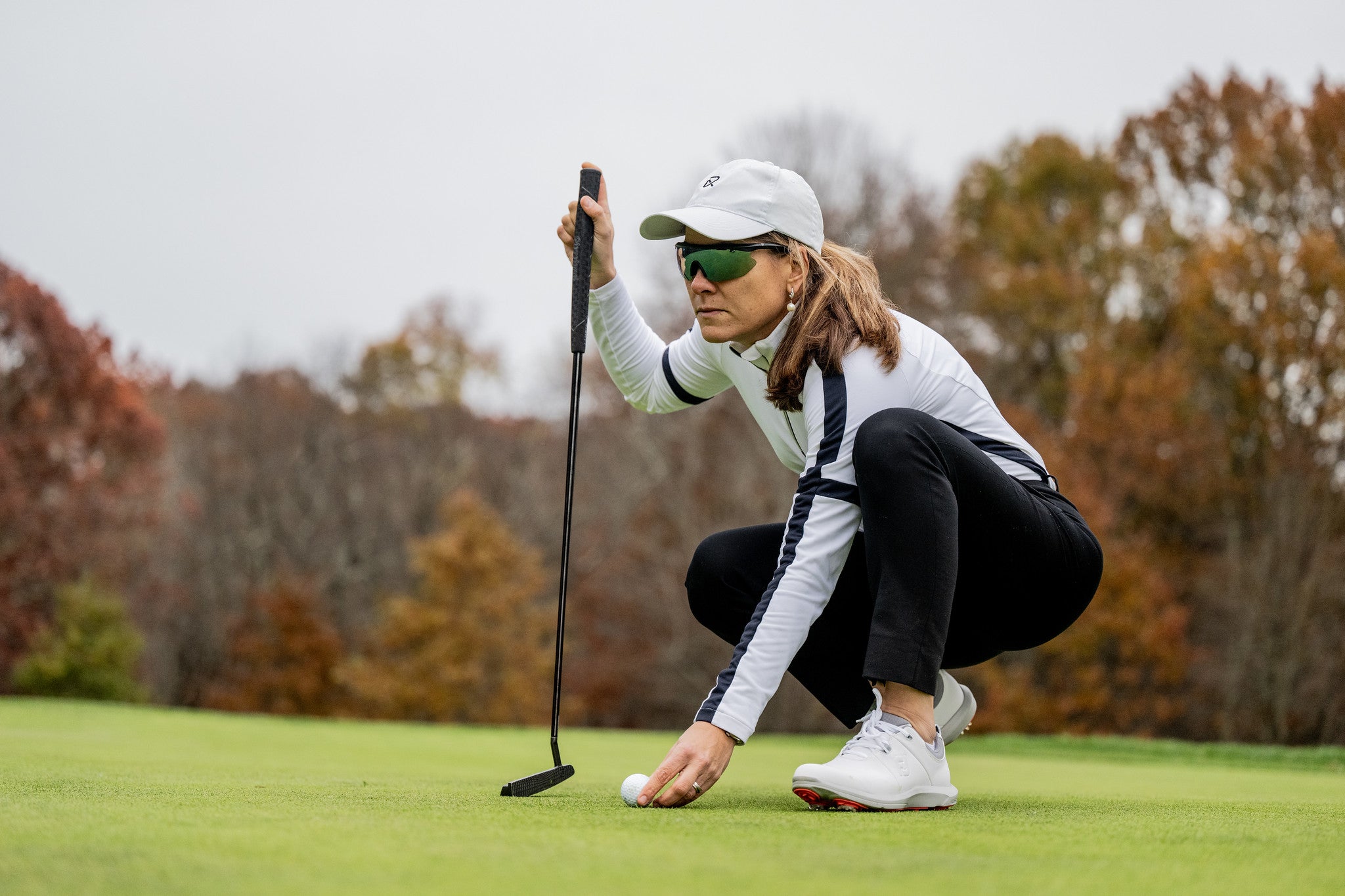 A Refreshing New Way To See The Course.
Introducing: Golf HD+
The better your vision on the course, the better you are able to perform. That's why golfers need sunglasses tailored specifically to the challenges of the course environment. The Golf HD+ lens collection is engineered to help you read greens better, track the ball against the sky, and keep your eyes fresher, for longer, on the course.
#SeeTheDifference
Shop The Golf HD+ Line
Engineered for an extensive range of light conditions, from sunny to overcast days with 24% Light Transmission. Non-polarized to maintain proper depth perception. 100% UVA/B protective.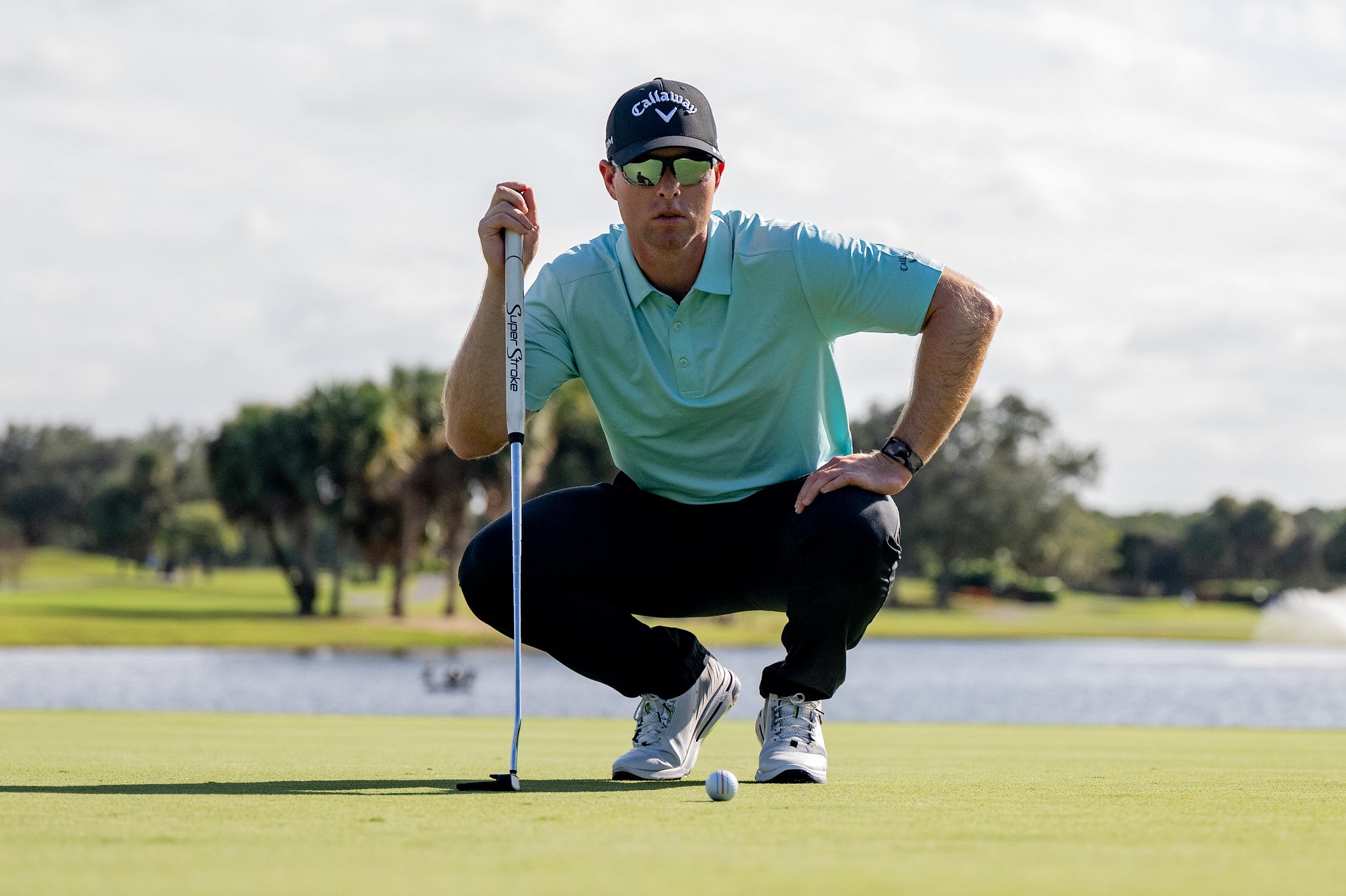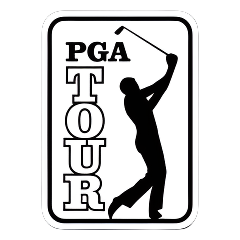 Trusted By PGA Tour Pro
Max Greyserman
High Contrast Meets High Comfort
Golf HD+
The optimal golf performance lens is a balance of enhanced contrast and eye comfort. Through rigorous color science research with Carl ZEISS, the world leader in optical technology, we engineered Golf HD+ to be the perfect balance between enhanced contrast and refreshing eye comfort.
Sink more putts. Lose less balls. Enjoy your rounds more.
#SeeTheDifference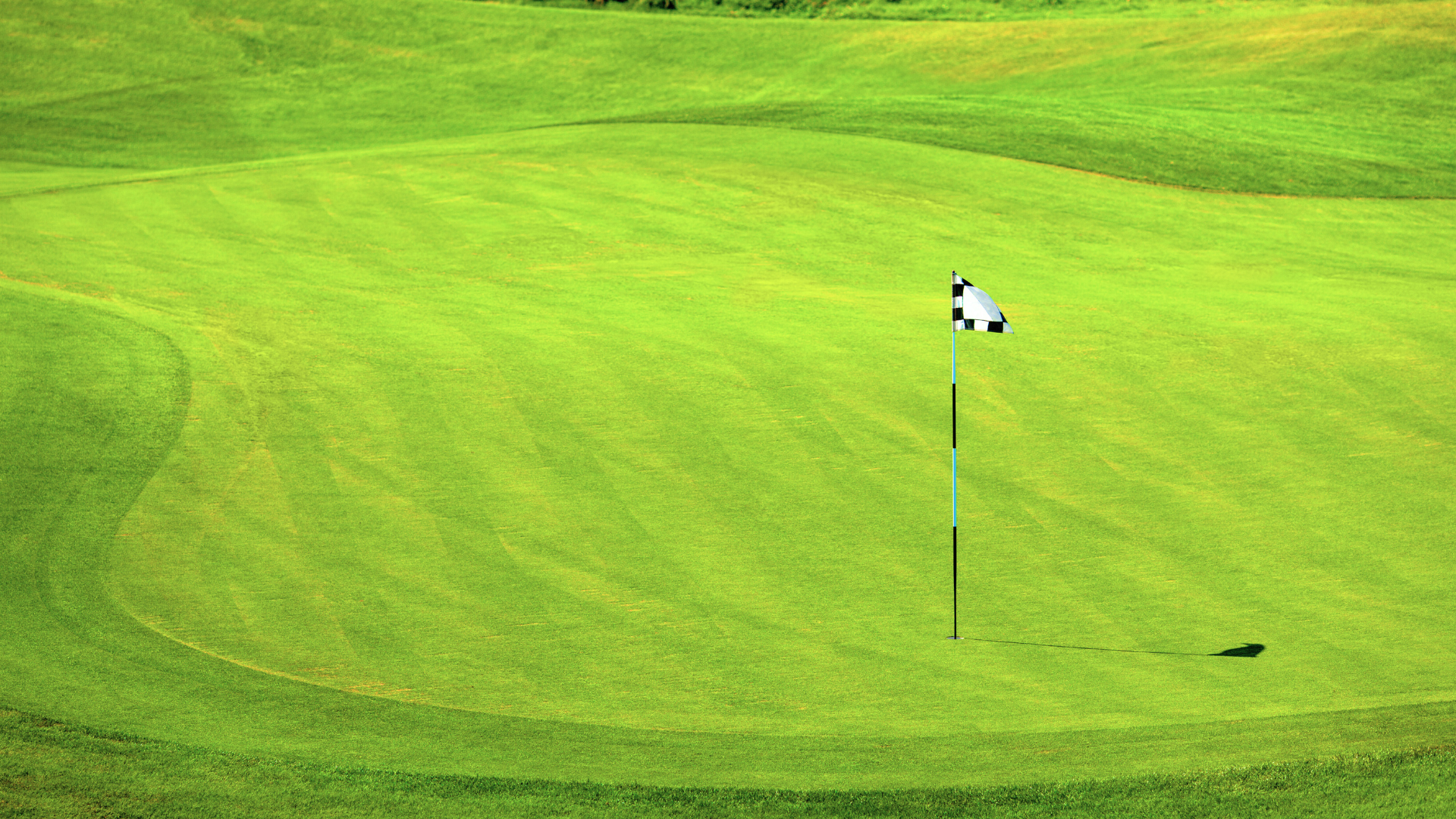 No Lens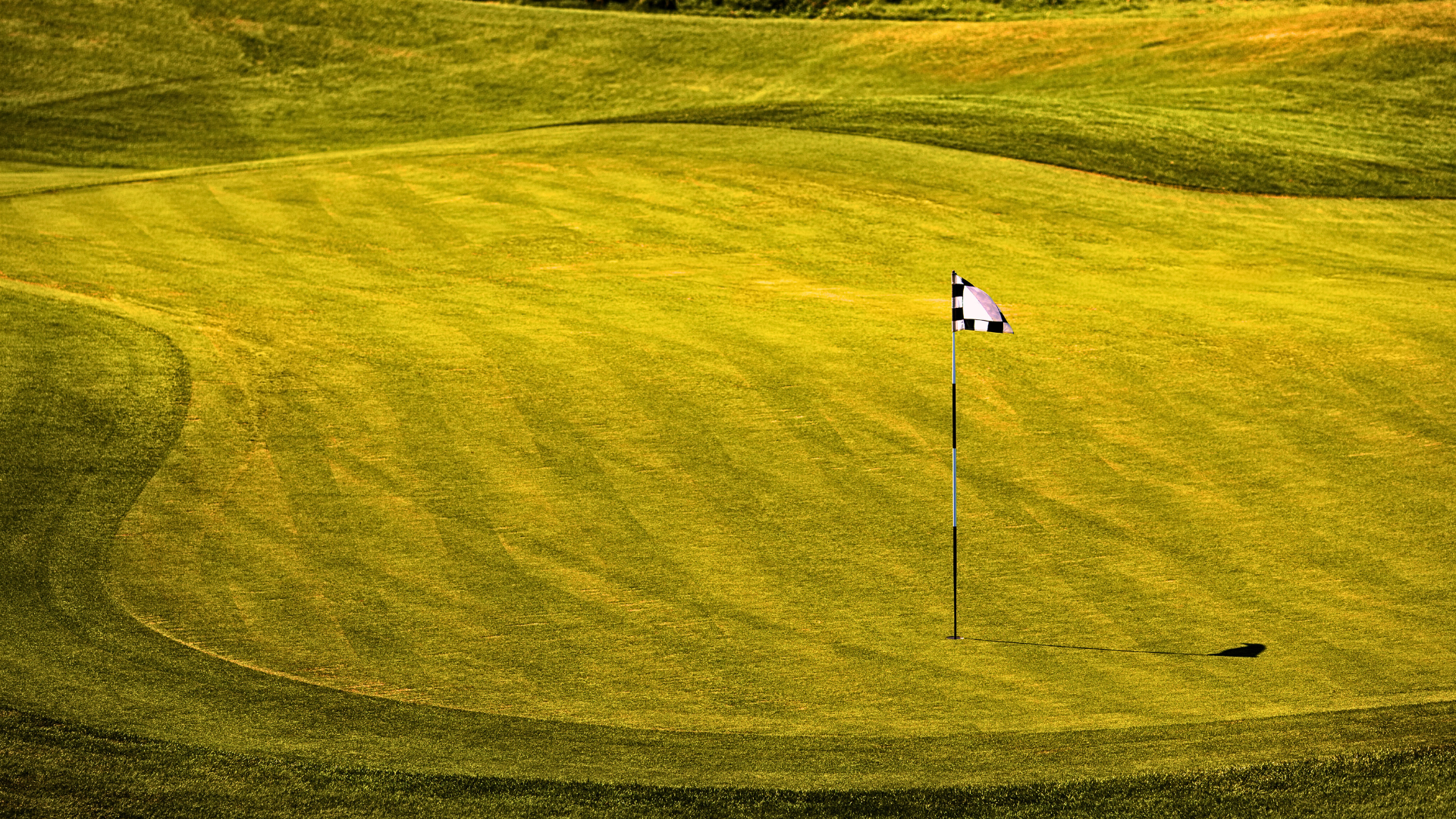 Golf HD+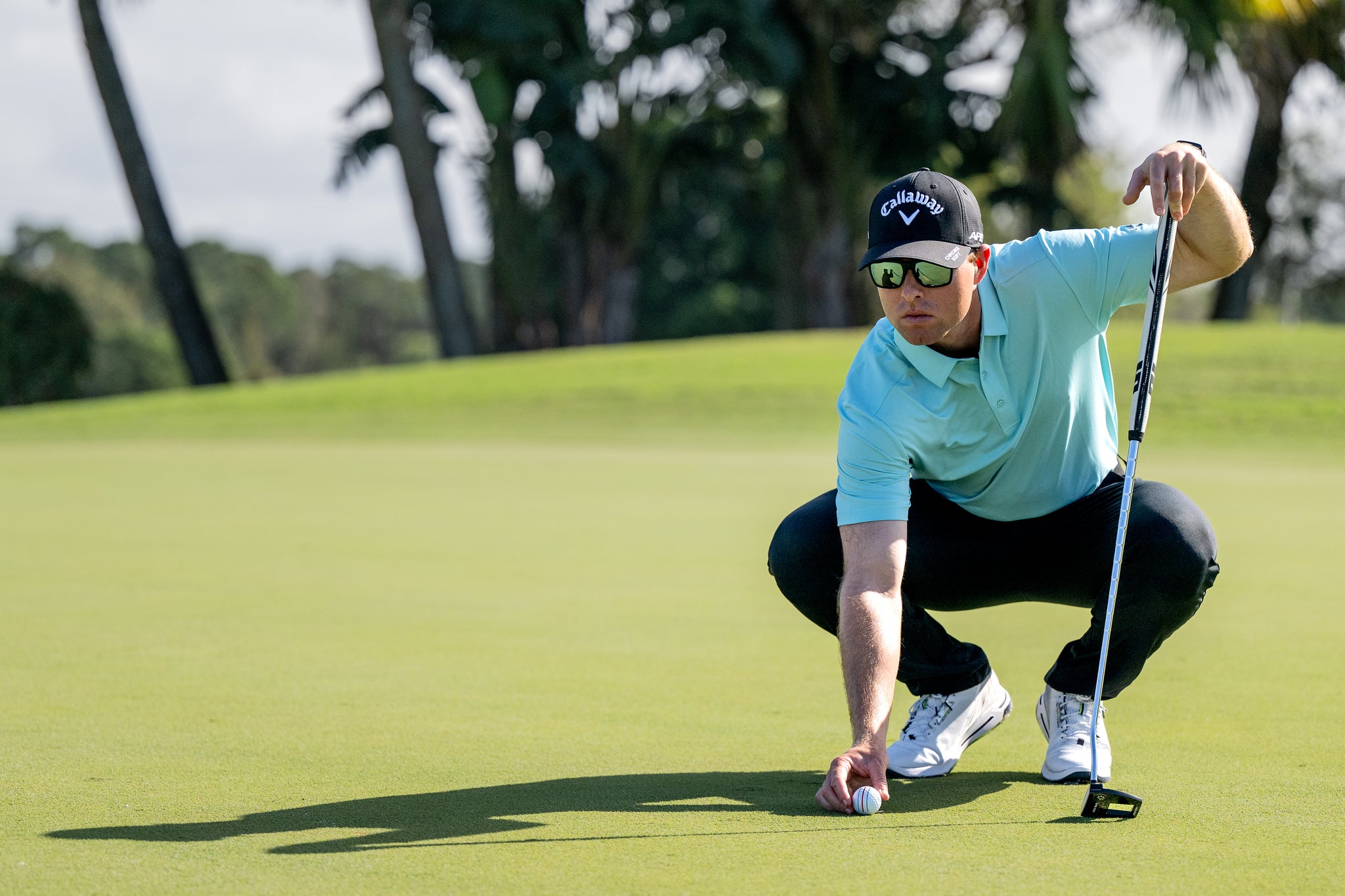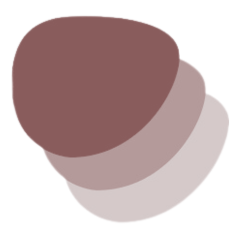 See Breaks & Slopes
Golf HD+'s proprietary copper-rose tint is engineered to suppress the overabundance of green light in the golf environment while boosting red and yellow light to create course-specific contrast. This allows the eyes to pick up the subtleties of the green before you line up your putt.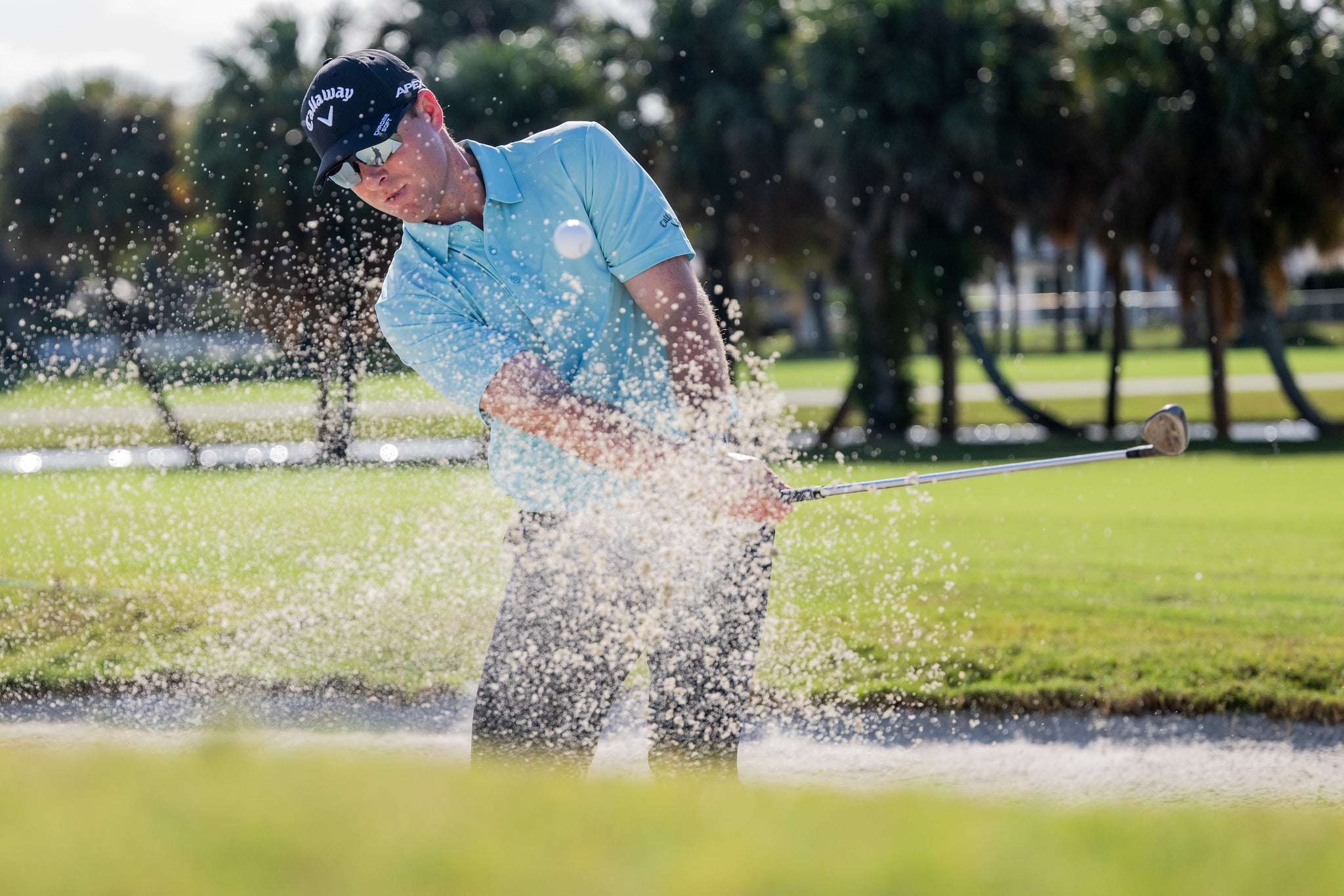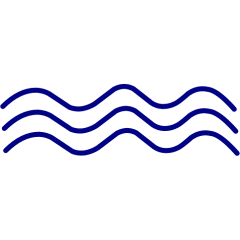 Keep Your Eyes Fresh
Golf HD+ goes further than just 100% UVA/B protection. In combination with our Spectra Blue mirror, it is designed to filter out the abundance of harsh blue light in the 400-420nm range that can strain your vision. This keeps your eyes relaxed and refreshed over the course of a long round.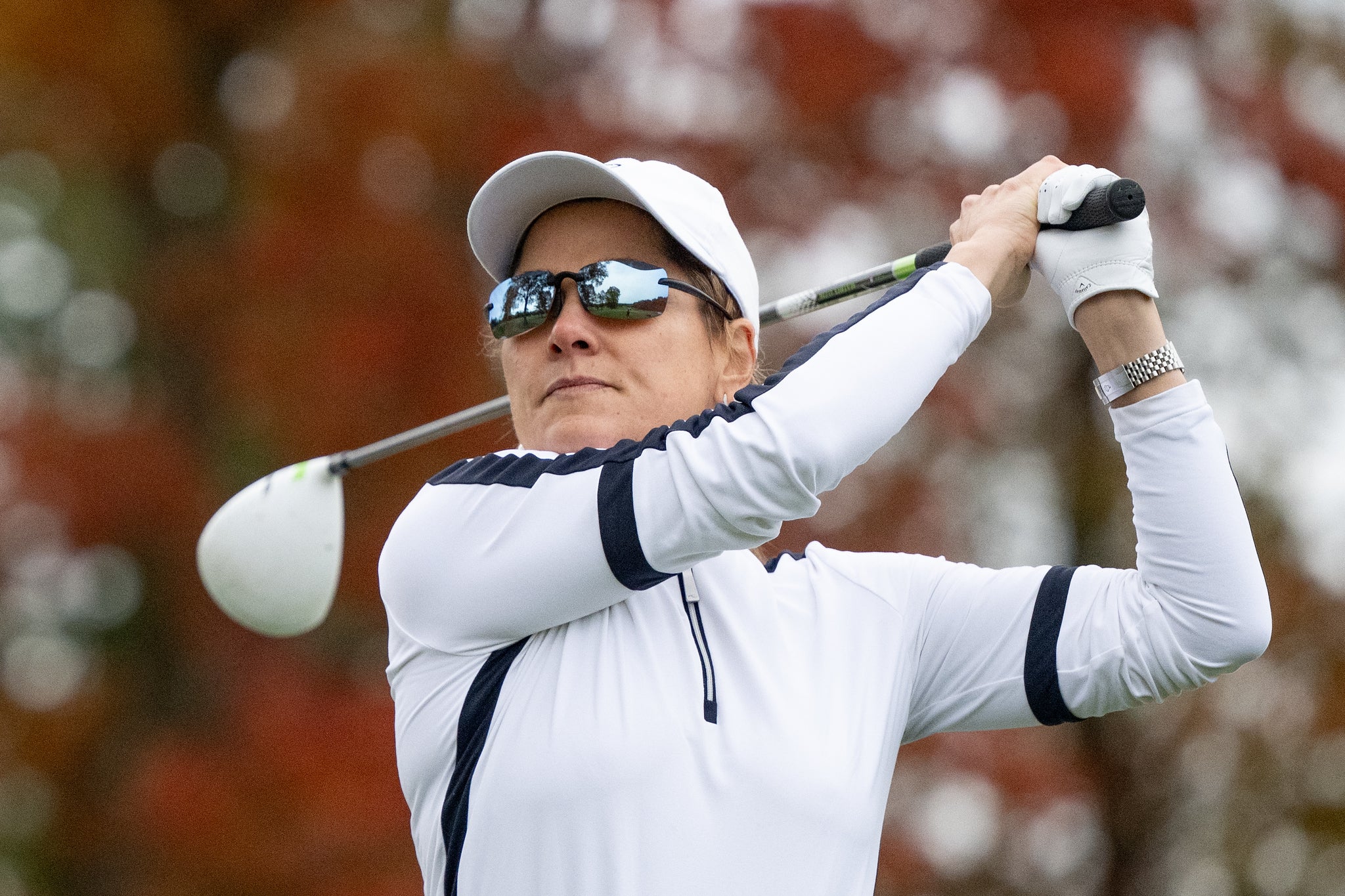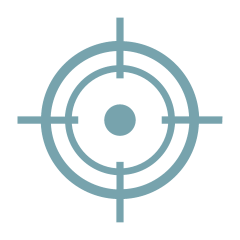 Track Your Shot
Golf HD+ is tuned specifically to the optimal light transmission in tandem with providing enhanced contrast against the sky to keep your eyes from squinting to track your shot. Keep your sunglasses on from tee box to green.