Shop Your Racquet Sport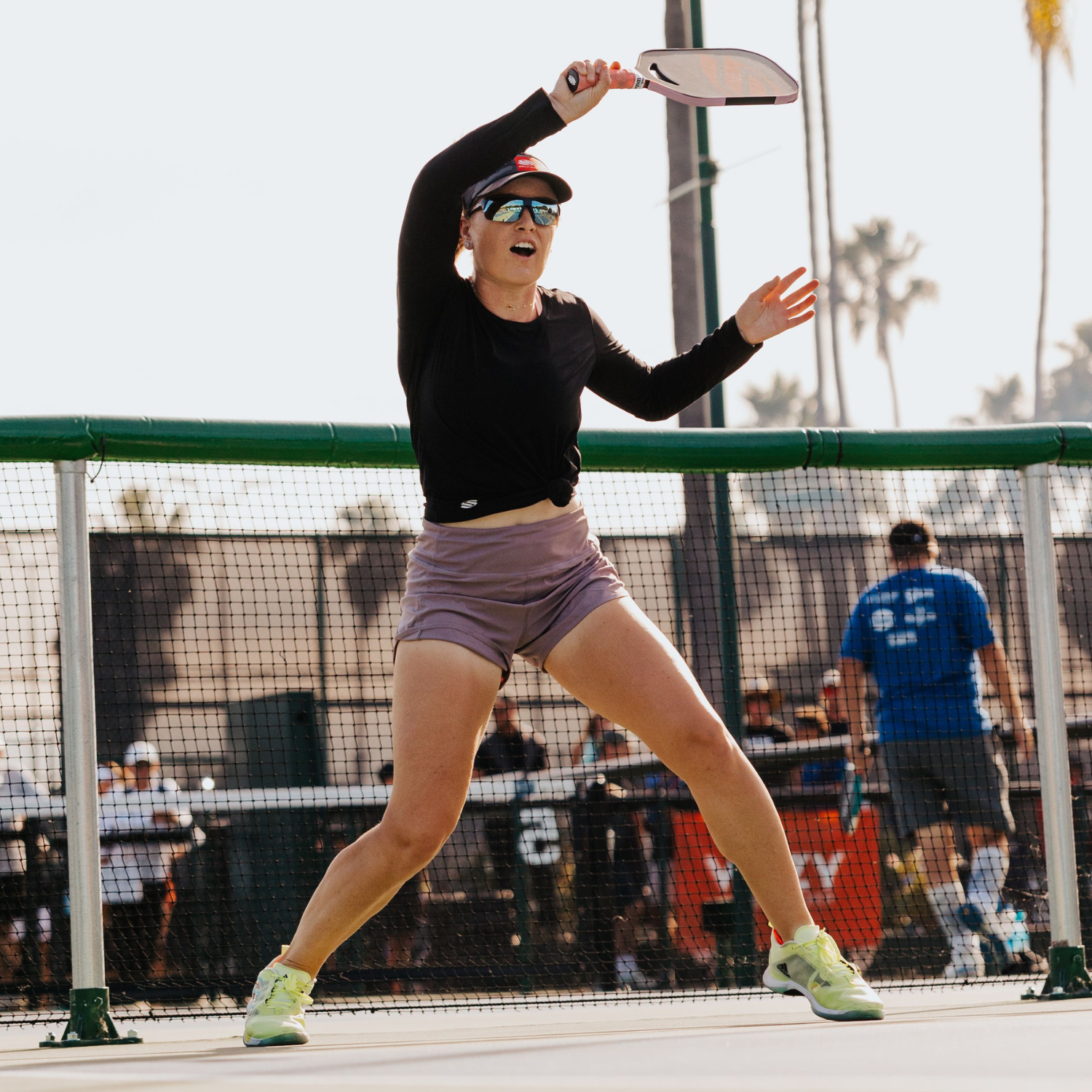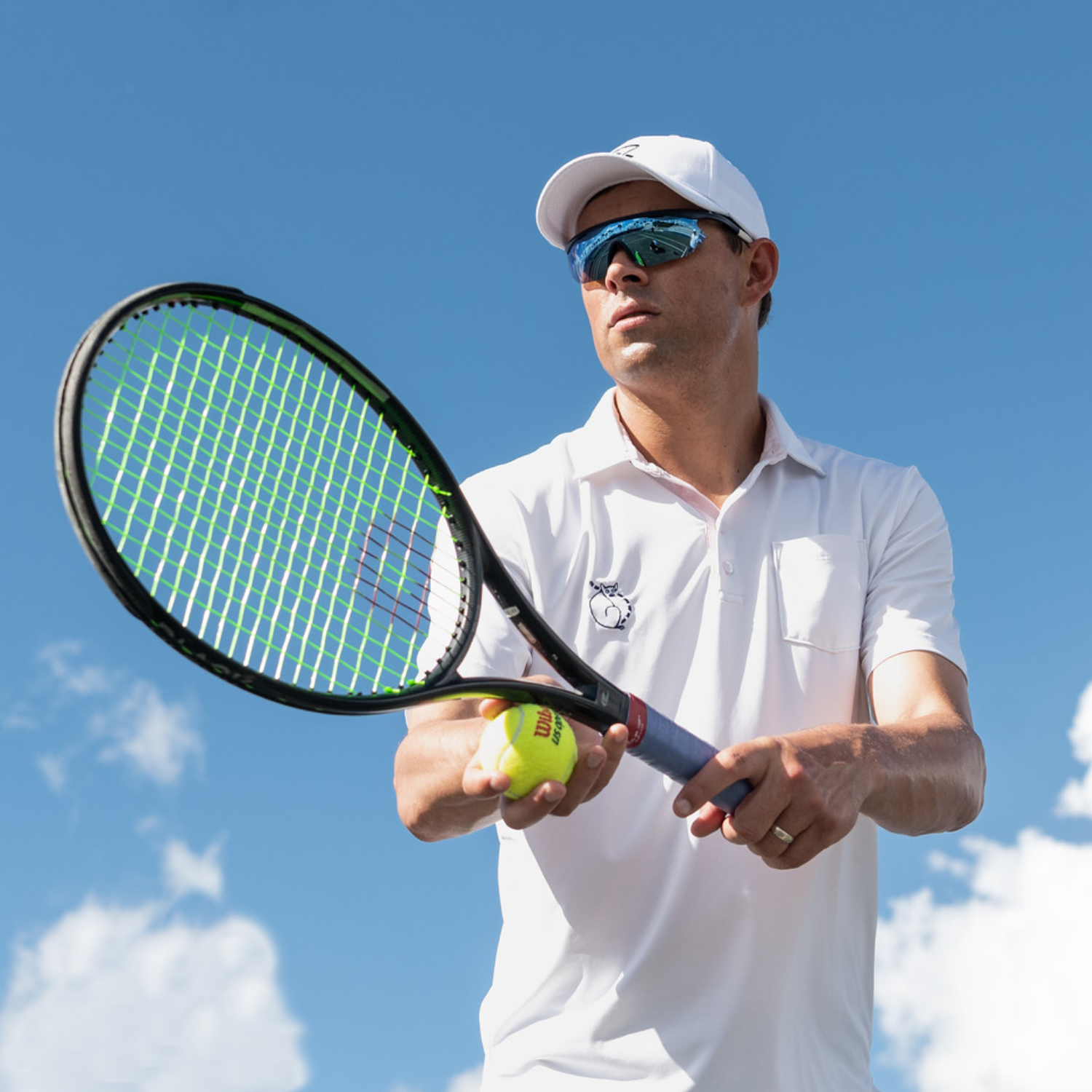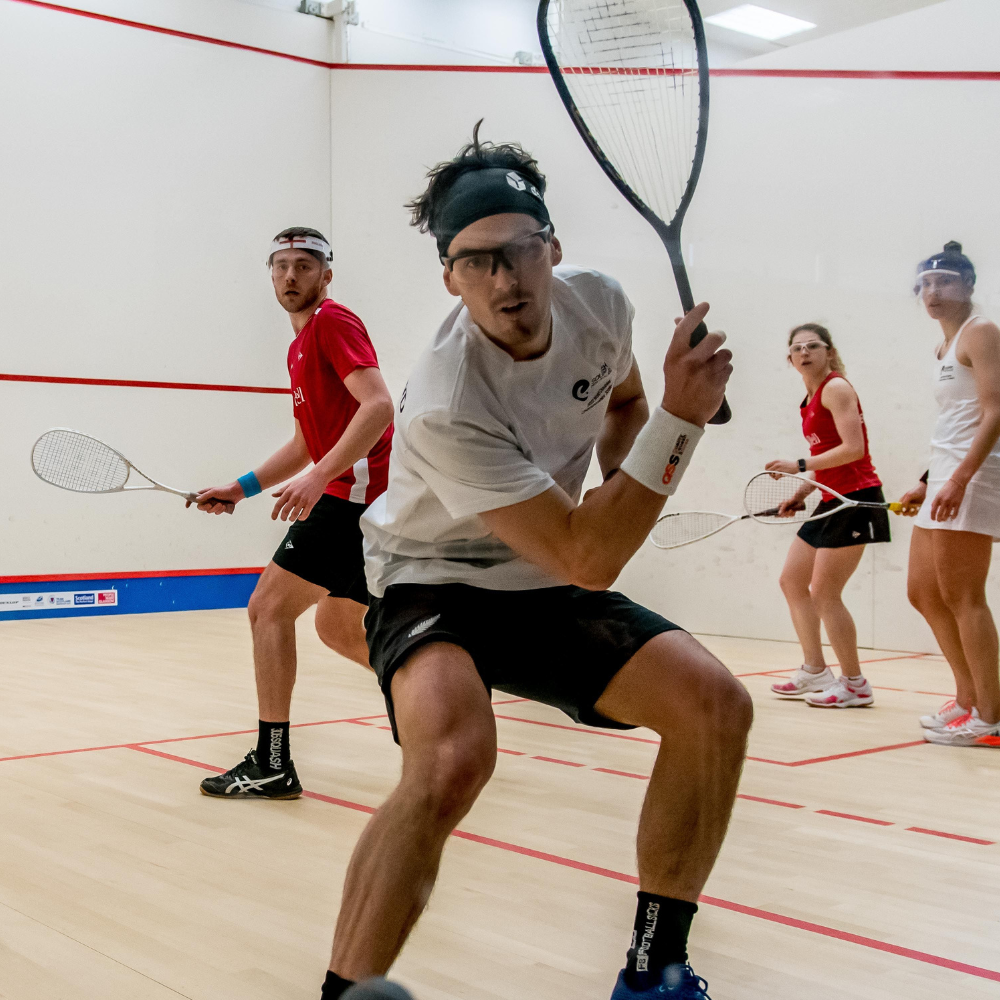 "We started RIA Eyewear so that racquet sports players in tennis, pickleball, squash, padel, and beyond would not have to sacrifice performance for sun and impact protection, and vice-versa, when choosing their sunglasses.
- Chris Hanson & Jordan Kemp, Founders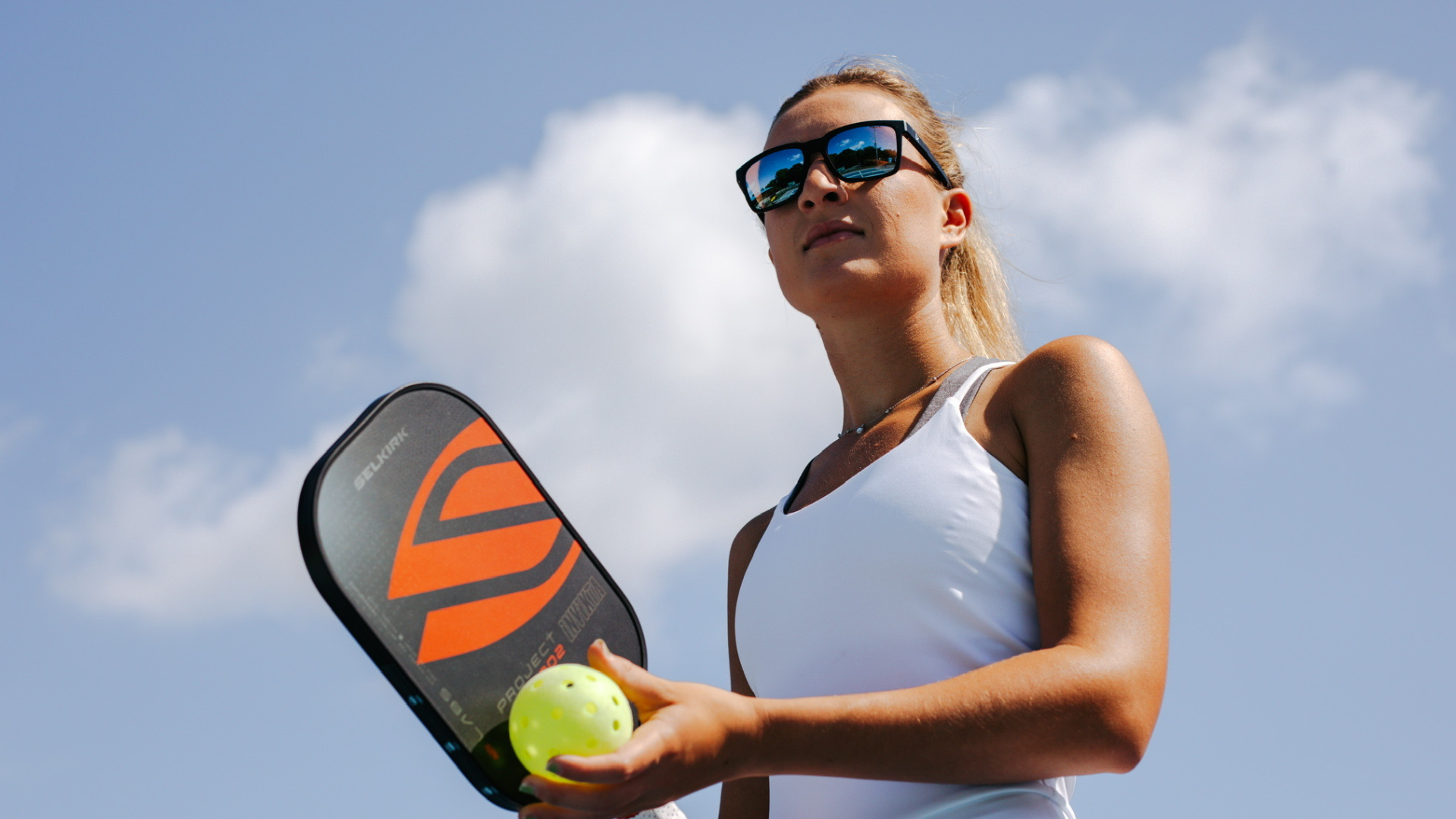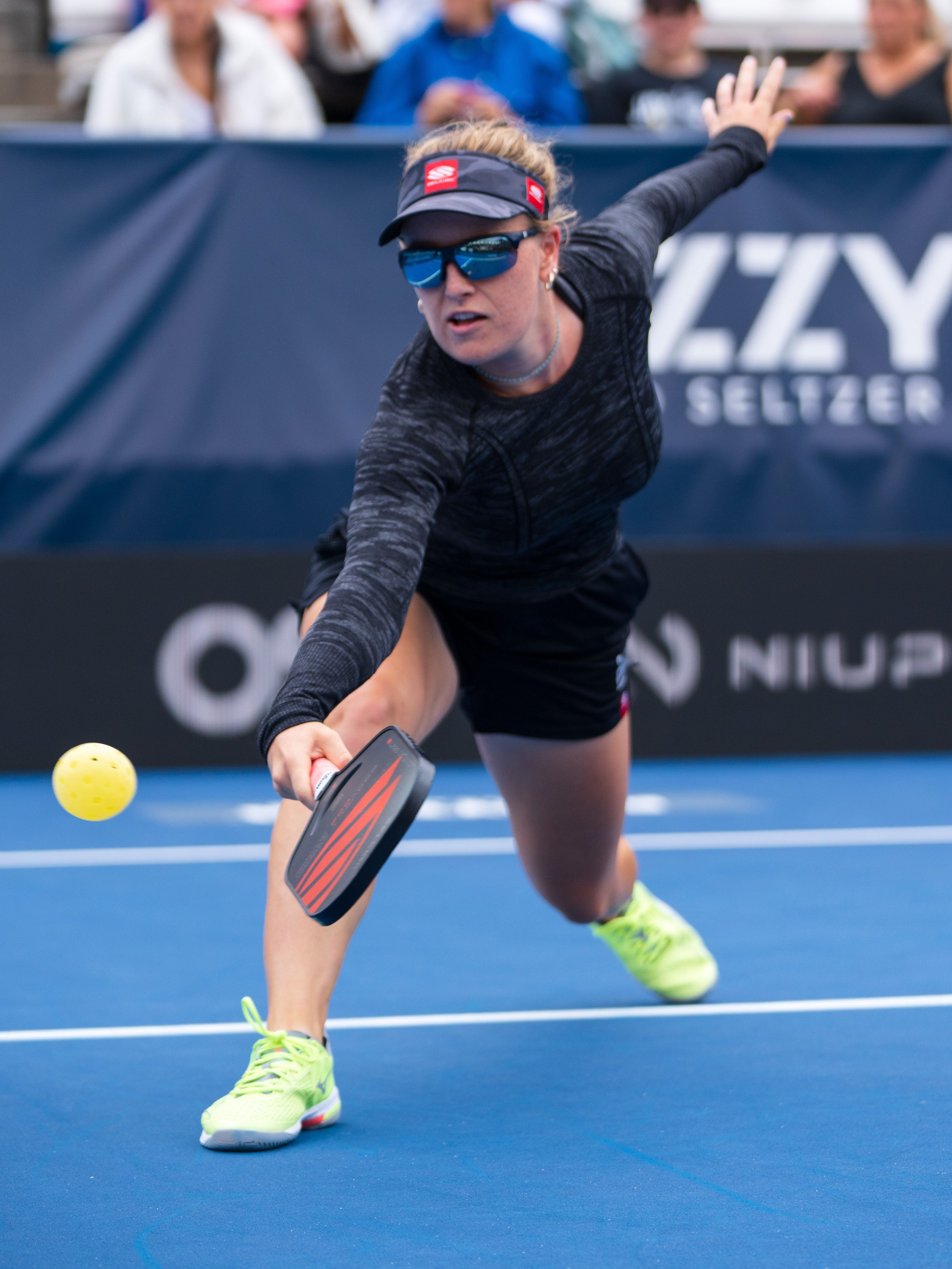 The RIA Pro Team
We don't just "sponsor" our athletes. We collaborate with them to understand what they need to compete and win at the highest level and incorporate it directly into every product we make.
Meet Our Pro Team