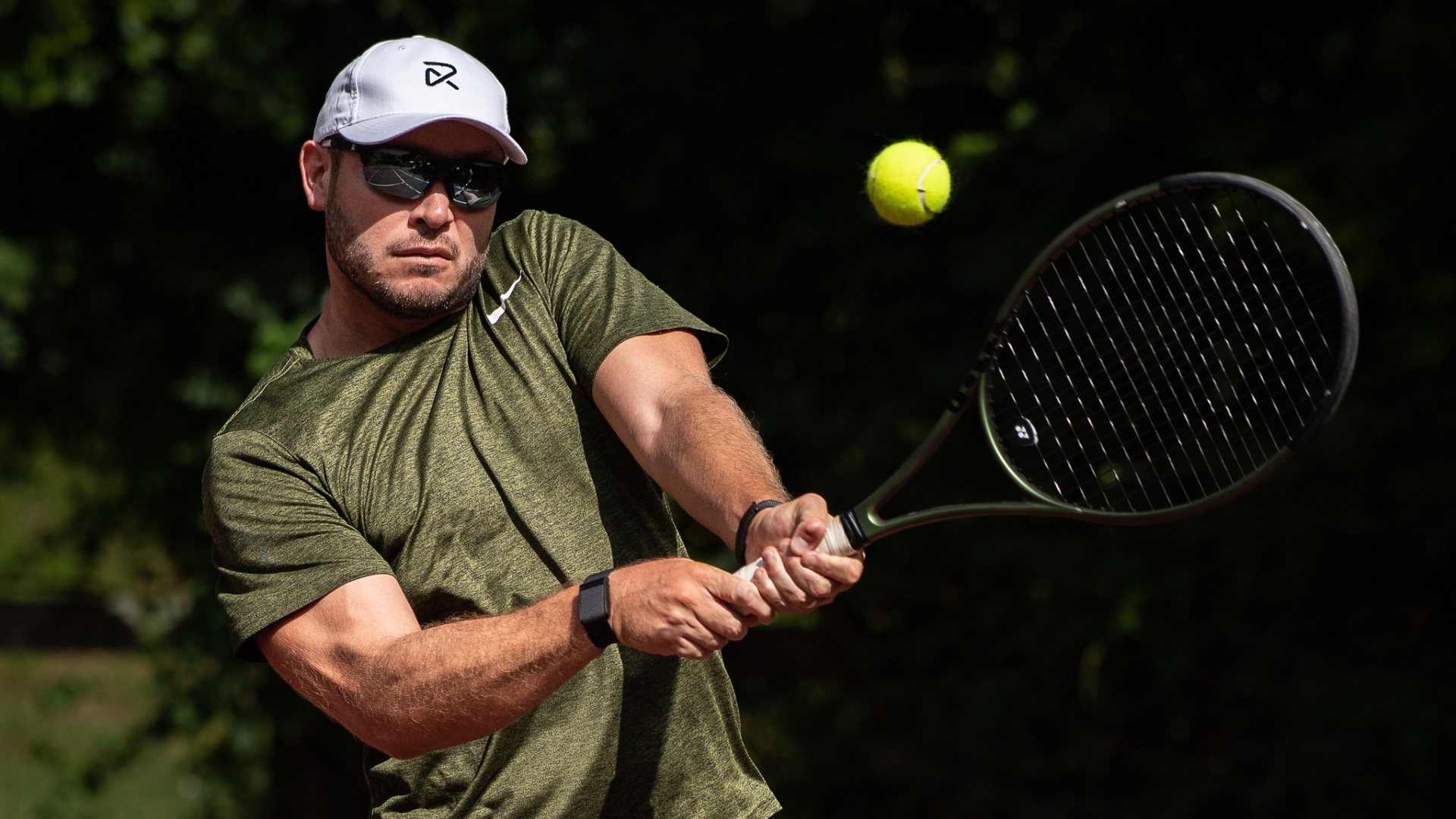 Keep Your Vision Sharp
HD+ Replacement Lenses
Experience the Visual Difference
Get A Refresh
We currently have replacement/accessory lenses for our Model One and Reflex frames. Please check to make sure you are purchasing the correct lens for the correct frame that you have.
100%
Engineered For Racquet Sports.
Racquet sports is what we do. It's actually all we do. Our focus is on bringing you the best possible visual experience on the court while protecting your eyes from harmful ultraviolet rays and impacts.