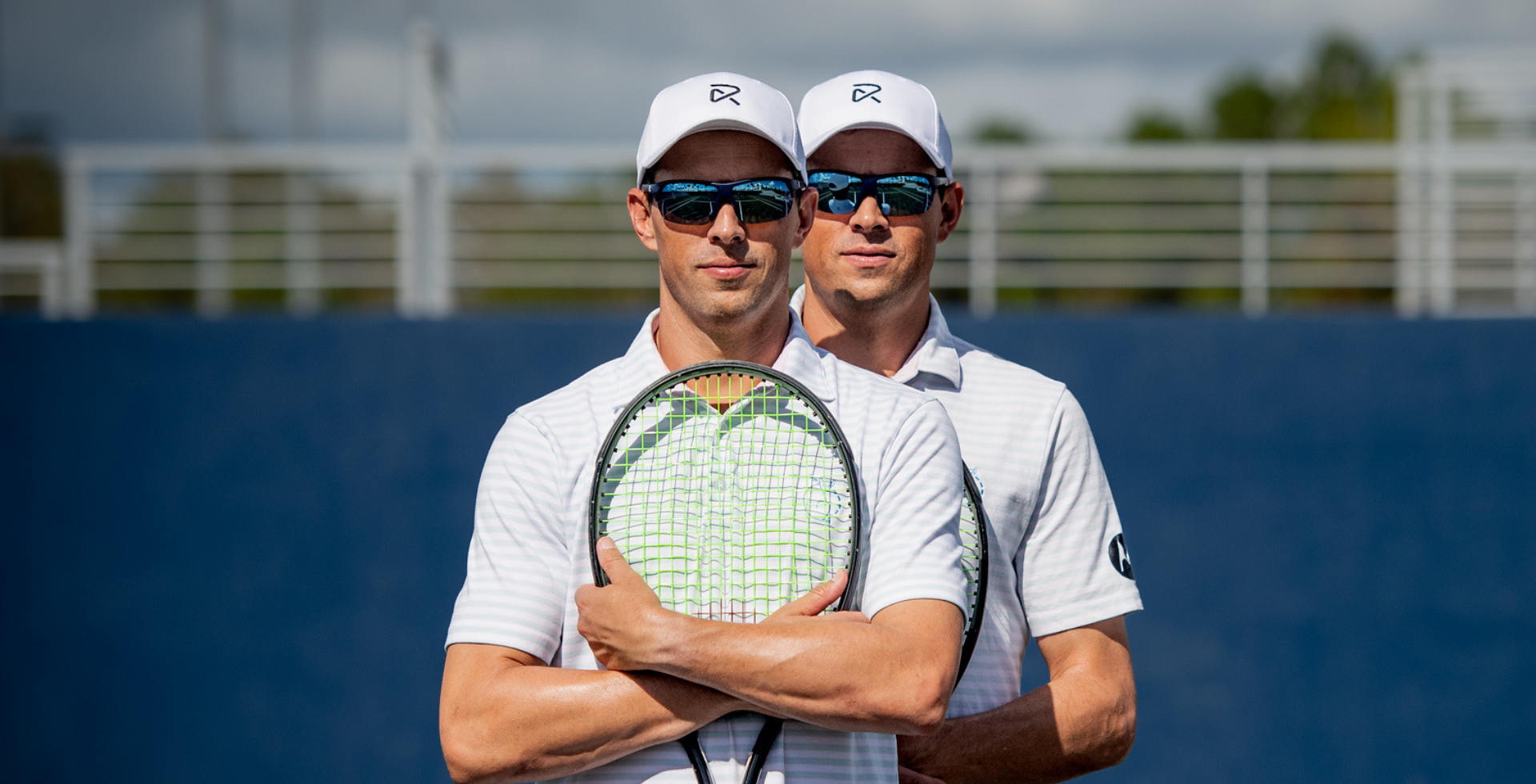 Maximum Court Performance
Tennis & Pickleball Sunglasses
Experience the Visual Difference
A Revolution In Court Optics
RIA Eyewear tennis & pickleball sunglasses enhance the contrast of the ball against the court background while allowing you to maintain optimal depth perception to time your movement and swing (something you can't do with polarized lenses).
100%
Engineered for Racquet Sports
Racquet sports is what we do. It's actually all we do. Our focus is on bringing you the best possible visual experience on the court while protecting your eyes from harmful ultraviolet rays and impacts.