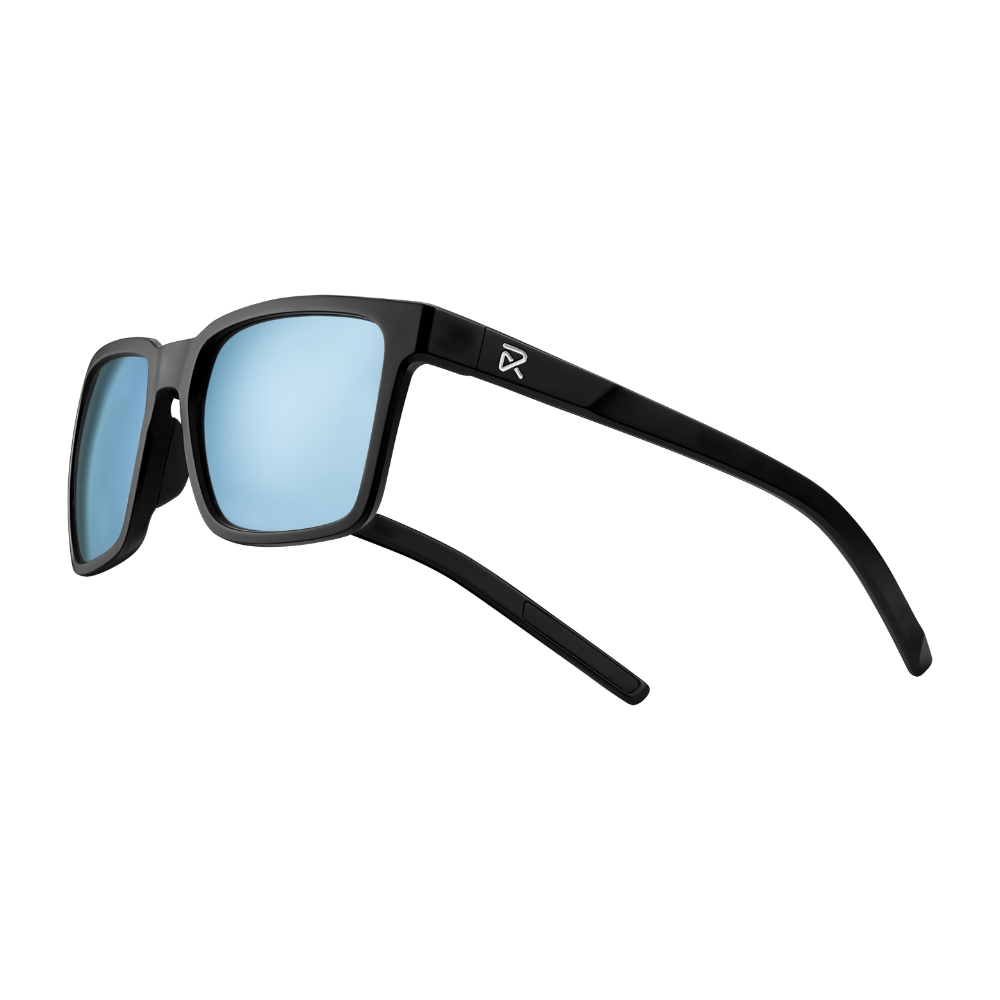 Forte - Progressive Try-On
Super Lightweight Sunglasses
Classic Rectangular Shape
The Forte - Progressive RX Try-On is for anyone who is looking to have their progressive prescription put into our Forte frame. After checking out:

1. We send you a Forte frame demo with clear lenses to take a picture in so that we can measure your segment height (vertical distance from the bottom of the lens to the centre of your pupil). 

2. Once we have confirmed the measurement with our lab, we can being processing and making your progressive prescription, which takes 20-30 business days.

3. After confirmation of your prescription, you send back the demo pair (return label and mailer included) and we refund 100% of the try-on fee upon moving forward with your progressive prescription.

For any questions, please reach out to us at team@riaeyewear.com.
We offer free shipping (US-only) on orders over $100, and have a 30-day return policy. We encourage you to try your eyewear on the court, not just at home. If they aren't quite for you, we pay for the return label.

Shipping Timelines: 

All shipments are sent from San Diego, California. Orders ship between Monday and Friday, excluding federal holidays.

Standard Mail: Orders will be delivered 4-6 business days from the ship date. Please note, the 24 hour order processing time is not included in this estimated shipping delivery window and USPS does not guarantee delivery times.   

USPS Priority Mail: Orders will be delivered 2-4 business days from the ship date. Please note, the 24 hour order processing time is not included in this estimated shipping delivery window and USPS does not guarantee delivery times.   

UPS 2nd Day Air: Orders placed by 5pm EST will be processed same day and will arrive two days later. Orders placed after 5pm will arrive 3 days later.

UPS Next Day Air: Orders placed by 5PM EST will be processed the same day and will arrive the next day. Orders placed after 5pm will arrive 2 days later.  

Please note USPS Priority Mail timelines are estimated while UPS are guaranteed.  
Hard Shell Protective Case
Microfiber Soft Case
Microfiber Cleaning Cloth
We are pleased to offer Forte in single vision and progressive prescription - check out our range of RX frames here.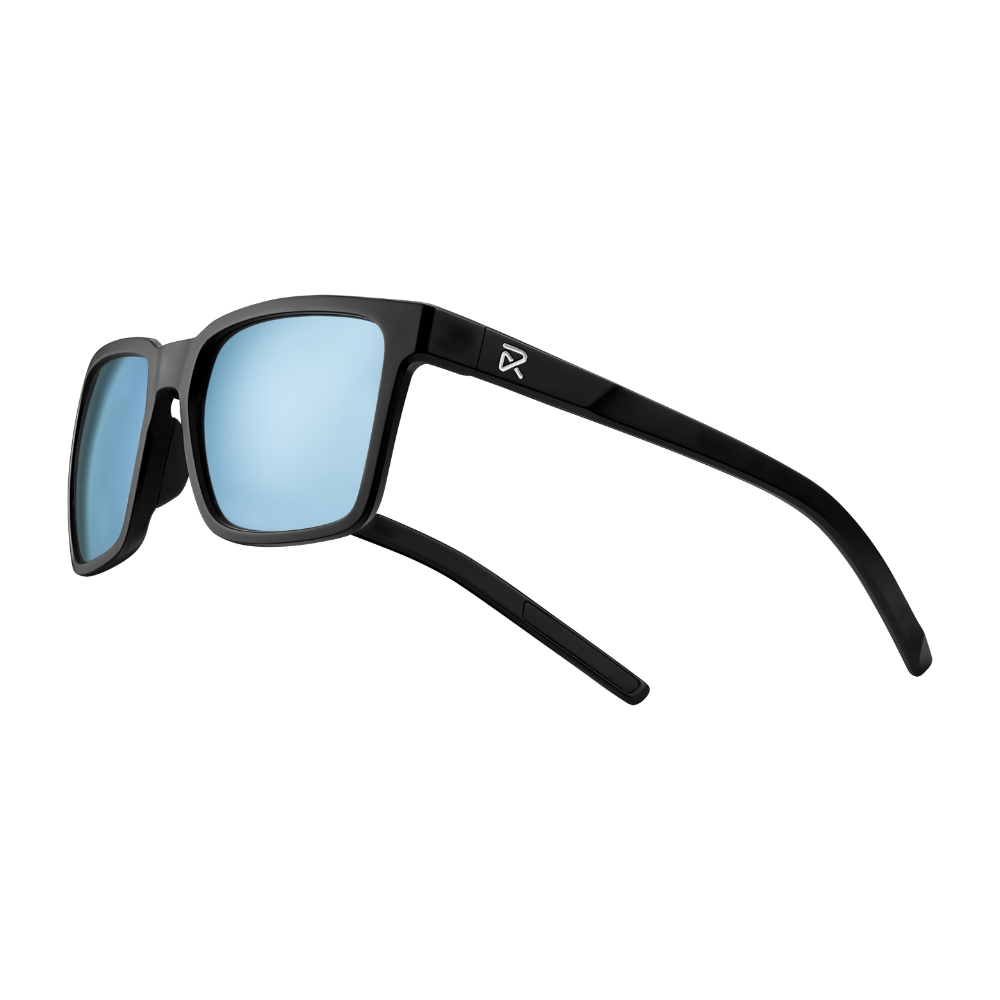 Engineered specifically for tennis and pickleball players to see the ball better
Lens Material
R5 Polycarbonate (shatterproof)
Dimensions
51mm lens width, 18mm nose bridge, 137mm hinge to temple tip. (industry standard medium size)
How Our Lenses Work
See The Difference.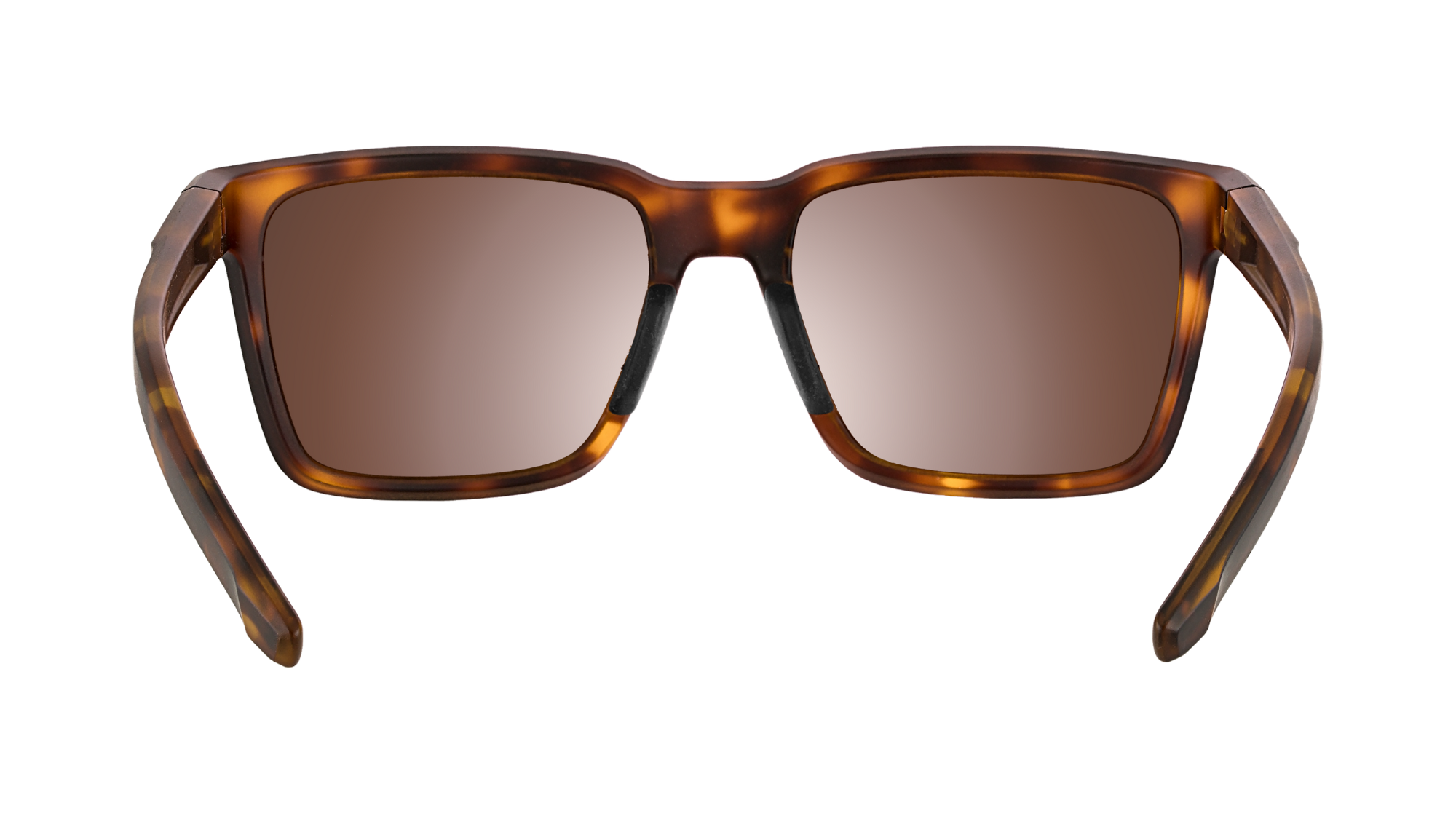 What You See
Forte comes with our Court HD+ lens, which is in the brown-amber color family and adjusted precisely in collaboration with ZEISS™ to give the optimal contrast of the ball against the tennis and pickleball court background. Purposefully not polarized to maintain optimal depth perception (does not affect UV protection).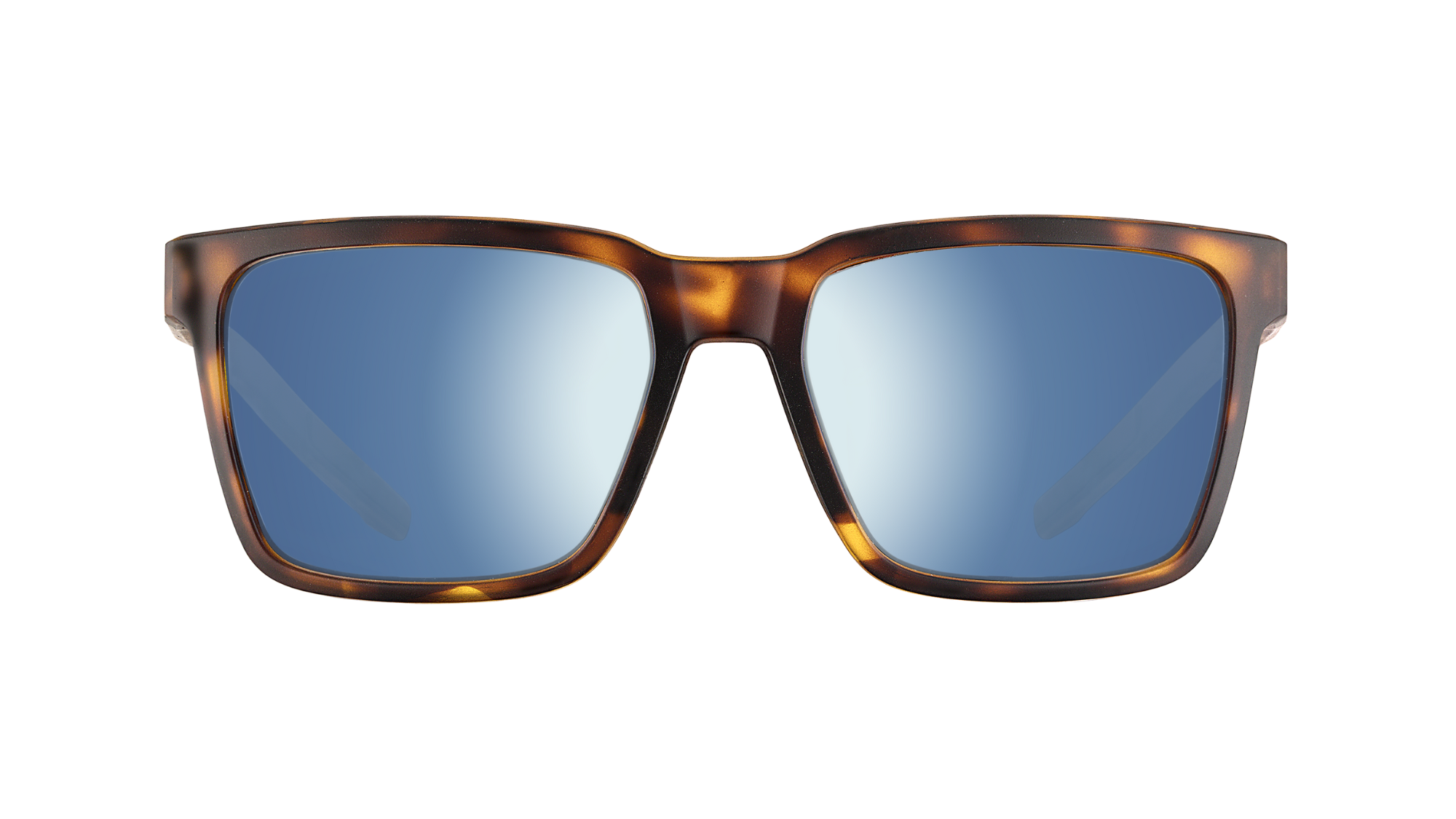 What They See
Our classic rectangle lens design gives you impact and 100% UVA/B protection. We added our Cobalt Blue Mirror coating on the front of the lens for a sporty aesthetic and an enhanced anti-glare experience that will keep your eyes focused on your game on the tennis and pickleball court.
Our Most Versatile Frame Style.
Sporty, clean style with an infusion of high-tech performance features makes the Forte an instant winner on the court.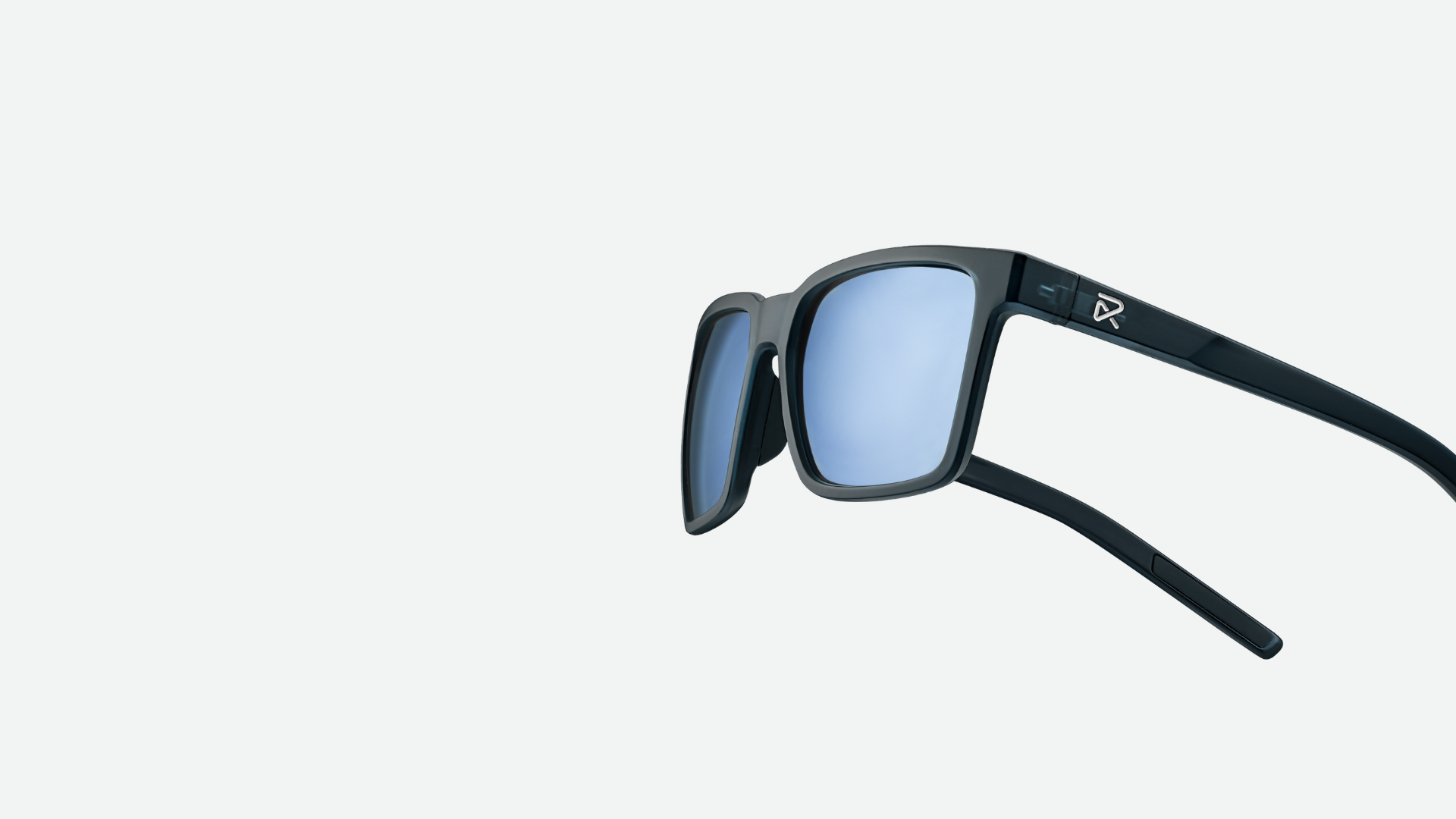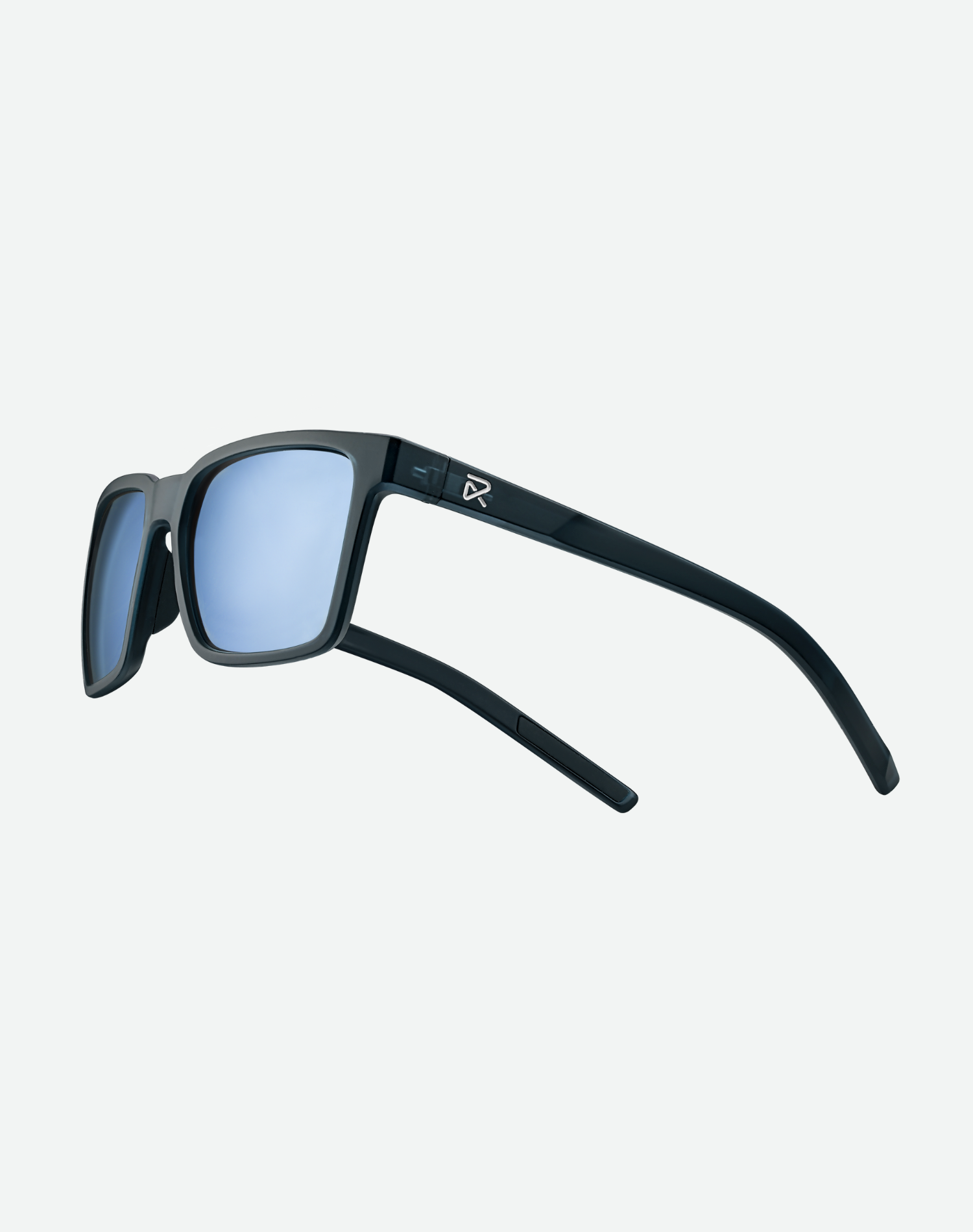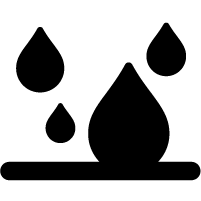 Superior Anti-Fog Technology
Engineered to prevent moisture from condensing on the lens so that you can stay focused on the next shot, even in the most humid conditions.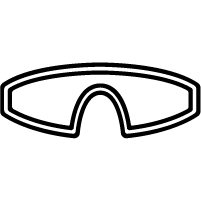 Integrated Spring Hinges
Forte's state-of-the-art integrated spring hinge technology allows for the frame arms to flex out when needed without making them become loose for the most comfortable fit possible.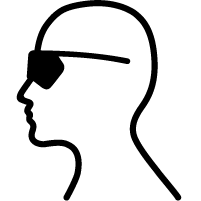 No-Slip Rubber Pads
Built to move with you, Forte's built-in rubber temple and nose pads will keep your sunglasses in place during the most heated battles on court.
Are the lenses polarized or non-polarized?

Our racquet-sport lenses are not polarized as polarized lenses block horizontal glare - while this is useful for everyday wear, it can have a negative effect on your depth perception on the court. When you need to see the ball clearly to time your swing, a polarized lens will be an impediment. Regardless, all of our lenses are still 100% UVA/B protective.
I want to try these on, where can I do that?

For now we are only selling from our website so that if you need anything we can help you directly 👊 - however, we do free returns for 30 days after buying so that you can try them on at home without committing. Check out our full return policy here.
Do you do prescription in this frame?

We offer single vision and progressive RX for our Forte frame - please see our RX page to see our RX capabilities.
Our customer support is available Monday to Friday: 9am-5pm EST.