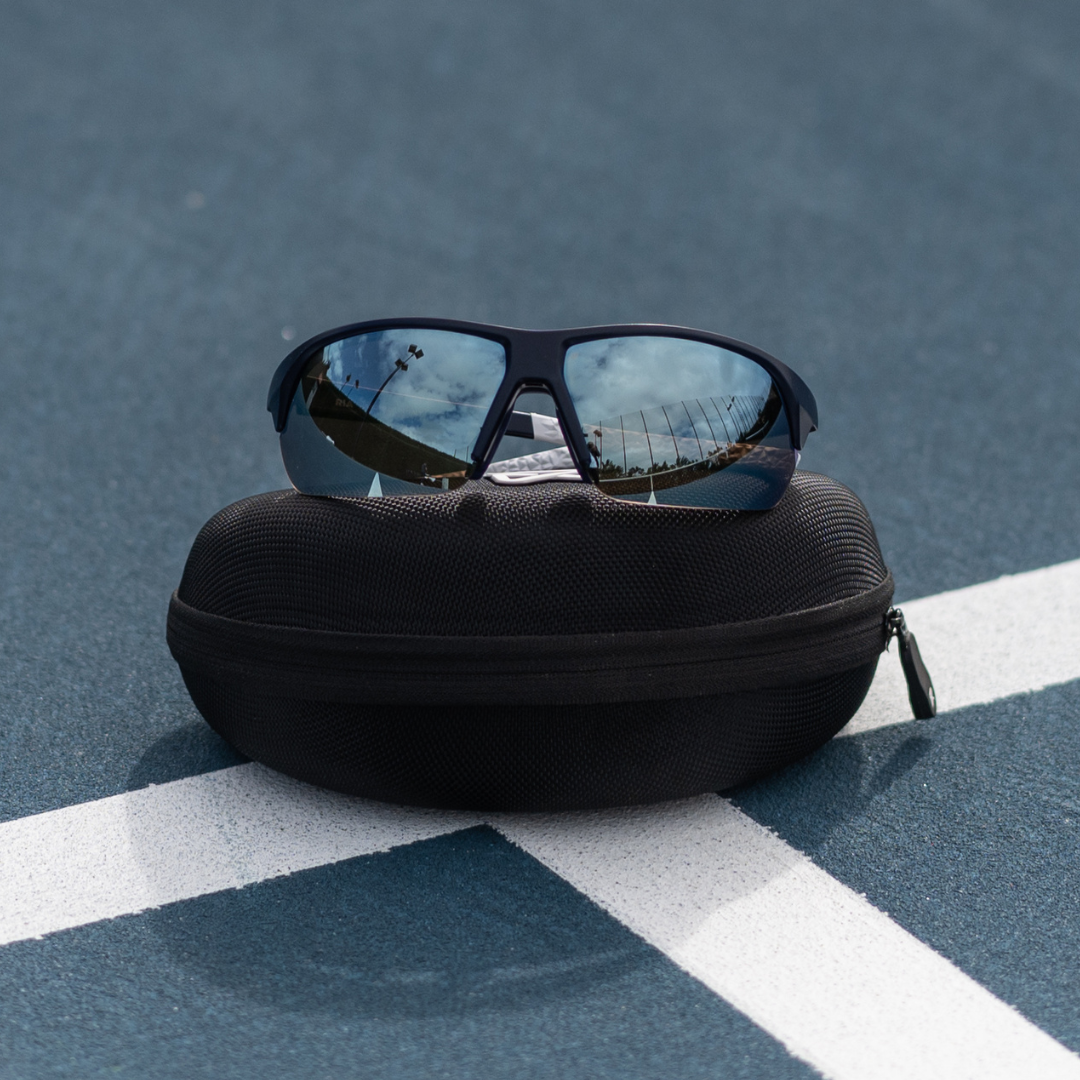 Eye doctors estimate that up to 80 percent of perceptual input in sports comes from the eyes. When it comes to tennis and pickleball, our performance is directly tied to our visual acuity, our abi...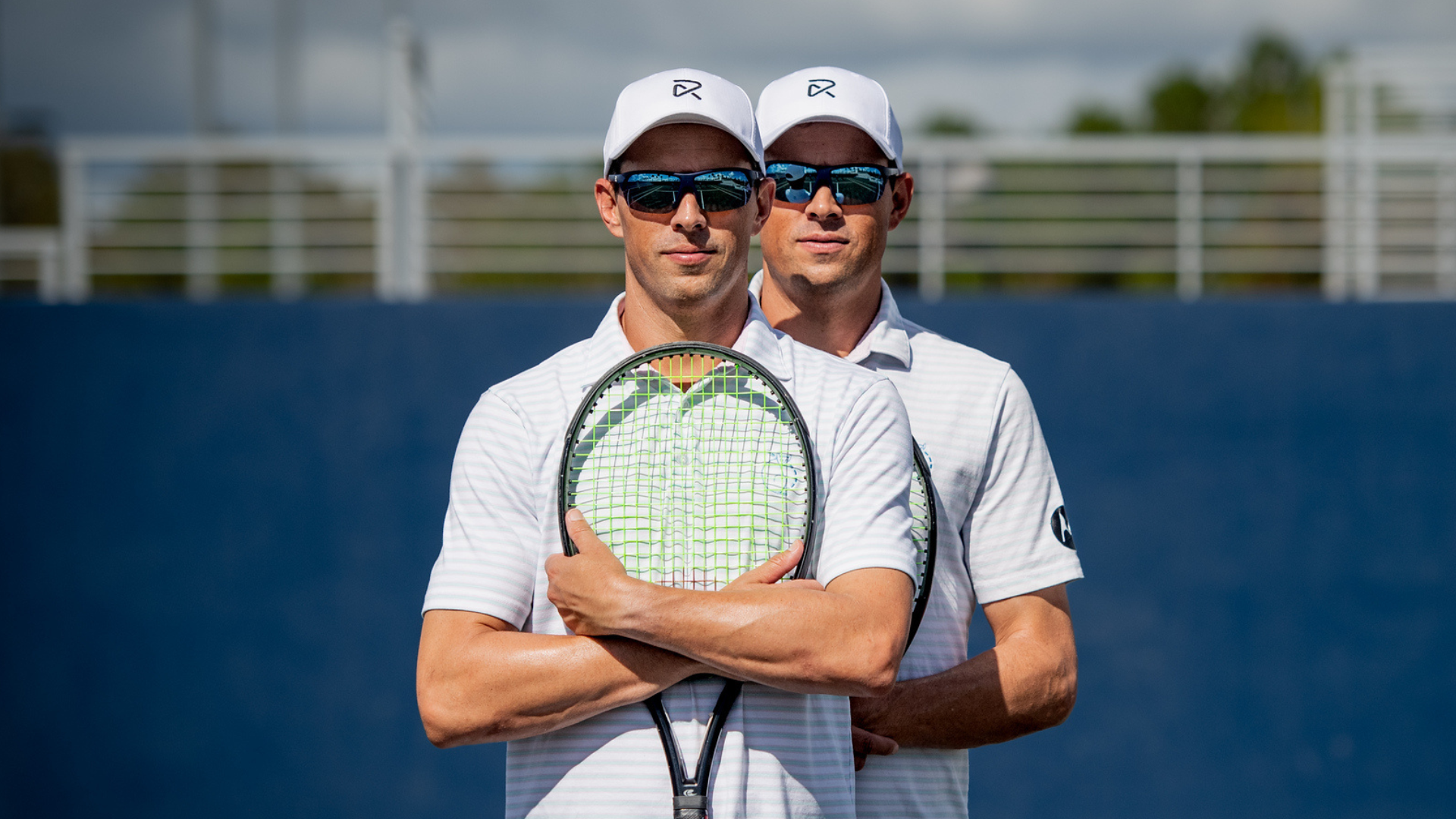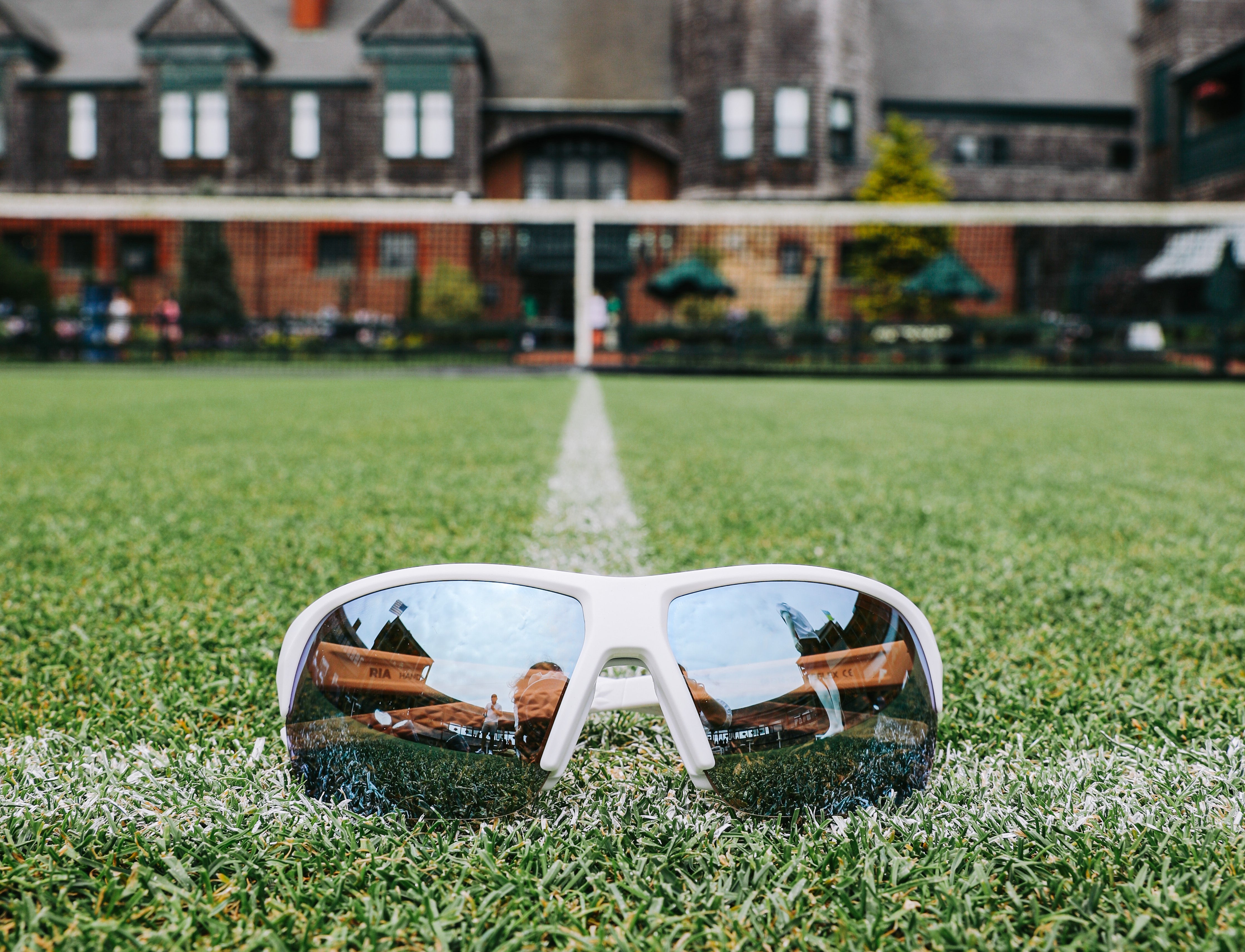 Hall of Fame Open 2022 - ATP 250
We are back in action this week with a pop up at one of our favorite tennis events on the ATP Tour calendar – the 2022 Infosys Hall of Fame Open ATP 250 in Newport, Rhode Island. This event will be...